Man who killed 11-year-old in 2019 drive-by shooting gets 40 years in prison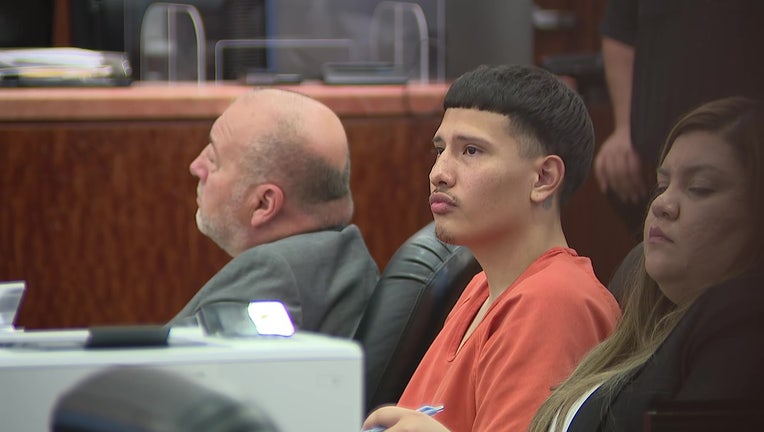 HOUSTON - The man who killed an 11-year-old boy in a 2019 drive-by shooting has been sentenced to 40 years in prison.
Sonnie Reyes pleaded guilty last month to the murder of Kamren Jones, who was asleep at his Channelview home when he was shot dead.
A judge handed Reyes, 24, his punishment at Wednesday's sentencing hearing. He was facing a life sentence or five to 99 years in prison.
BACKGROUND: Arrest made in death of 11-year-old shot to death in home
The shooting happened in the early morning of June 8, 2019. Kamren, a student athlete and class jokester, was killed when 20 rounds from an AK-47 and a dozen rounds from a 9mm handgun were fired at his family's rented home in the 15100 block of North Brentwood Drive.
The 11-year-old was sleeping in a room with several other children. No one else was injured. Kamren was pronounced dead at the scene.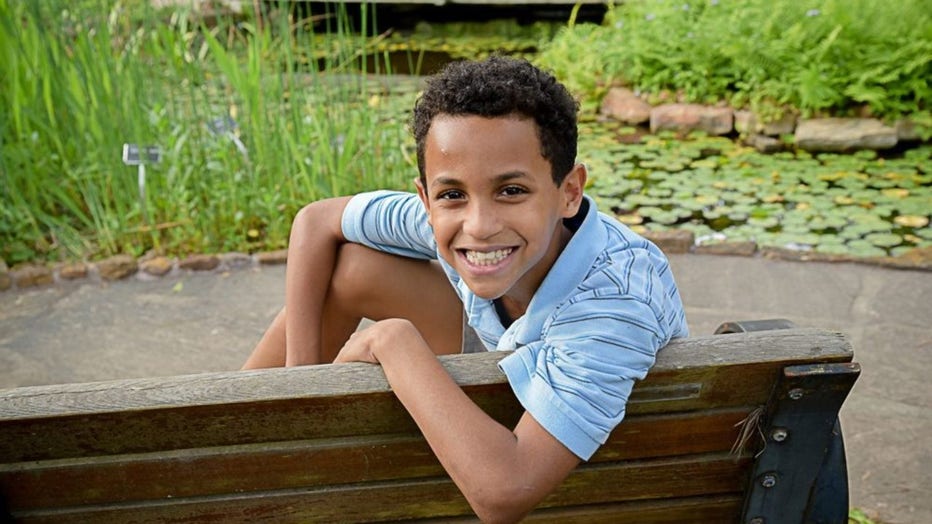 Kamren Jones, 11, was killed when gunmen opened fire at his Channelview home in a drive-by shooting as he slept on June 8, 2019.
Investigators have speculated that the drive-by shooting was in retaliation for an earlier drive-by shooting.
"This family had just moved in, was completely innocent and did not know this house had been shot up before because of who lived there before," said Assistant District Attorney Sepi Zimmer. "It's just so heartbreaking and devastating to this family because they didn't do anything wrong, and meanwhile Sonnie Reyes has never shown any remorse."
DOWNLOAD: FOX 26 HOUSTON NEWS APP
Reyes, a rapper who performed under the name "East Side Sonnie," was arrested on June 26, 2019, just weeks after the deadly shooting. He had several arrests going back to 2017 and had his bond revoked at least twice while awaiting trial.
Zimmer, who prosecuted the case, said the judge "got it right" because Reyes needs to face the consequences for killing a child.
Reyes' co-defendant Cameron Moore is awaiting trial.
Moore, 23, was arrested and charged with murder on Feb. 23, 2021, several months after the shooting.
He was released on a surety bond, but he violated his curfew nearly a dozen times, according to court documents.
SUBSCRIBE: FOX 26 Newsletter | FOX 26 Houston YouTube
Moore is now being held in the Harris County Jail without bond.
His next court date is May 25, 2022.