Man is struck by car on East Hardy Road in N. Harris County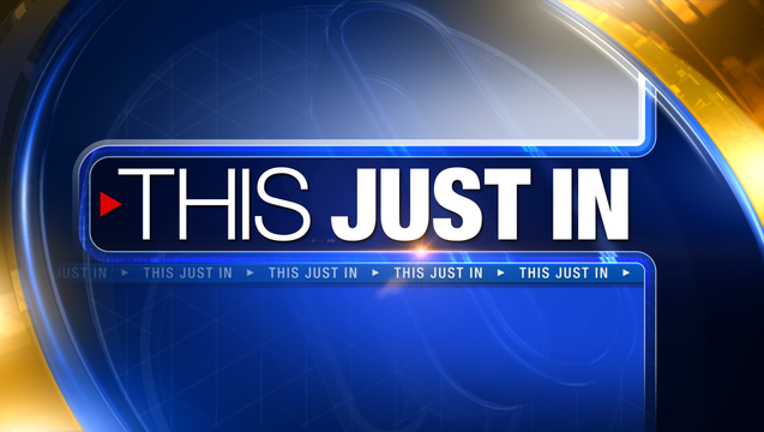 HOUSTON, TX - Authorities say that a man has been killed after being struck by a car on Hardy Toll Road in North Harris County. Driver has reportedly stopped has stopped at the scene.
This is a developing story. Please check back to FOX 26 for new updates.