Man held in central Texas deadly shooting of son-in-law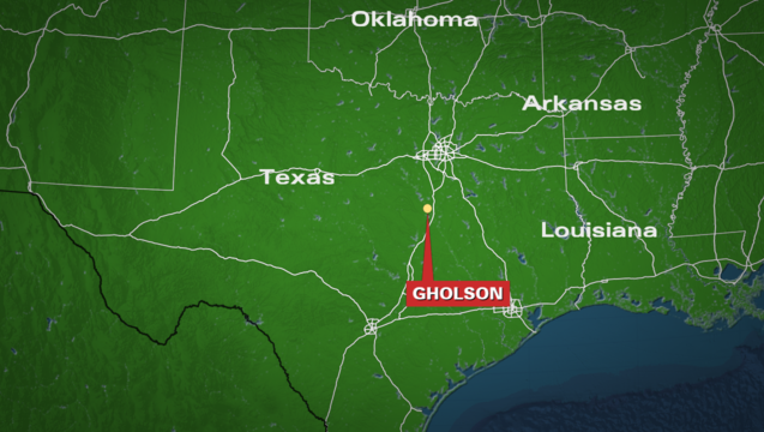 article
GHOLSON, Texas (AP) - A man has been charged in the deadly shooting of his son-in-law during an argument apparently over property in central Texas.
McLennan County jail records show Charles H. Mitchell was being held on charges of murder and endangering a child. Online jail records don't list an attorney to speak for Mitchell, whose bond was set at $1.5 million following the shooting early Sunday at a residence near Gholson.
Investigators say the victim, 34-year-old Shawn Chudej, and his father-in-law had homes near each other.
Sheriff Parnell McNamara says the men apparently were arguing about land when Mitchell allegedly opened fire with a shotgun. A friend of the victim and that bystander's 5-year-old daughter were in the area but not hurt.
The child endangerment charge involves the girl being nearby during the shooting.