Man guilty of killing 5 family members gets life in prison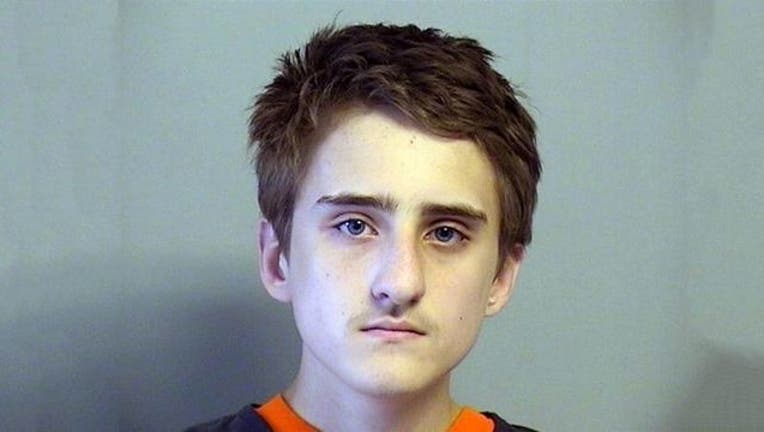 article
(AP) - A 19-year-old Oklahoma man convicted of stabbing his parents and three siblings to death was sentenced Thursday to five life terms in prison to run consecutively, meaning that even with the possibility of parole he very likely won't ever be released.
Michael Bever was 16 years old in 2015 when prosecutors say he and his older brother, Robert Bever, killed their mother, father, two younger brothers and 5-year-old sister at their suburban Tulsa home. Two other sisters survived the attack.
Robert Bever, who was 18 at the time of the killings, pleaded guilty in 2016 and was sentenced to life in prison without parole. Michael Bever was convicted in May of five counts of first-degree murder.
The jury also convicted Michael Bever of one count of assault and battery with intent to kill for assaulting his then-13-year-old sister, who survived the attack. A 2-year-old sister was unharmed. On Thursday, Bever was sentenced to a further 28 years in prison for the assault on his sister, in addition to the five life sentences.
Defense attorneys argued that Michael Bever was led astray by his older brother, and Robert Bever testified that he wanted to take responsibility for all of the killings.
Prosecutors, who urged the judge to award a no-parole sentence, argued that Michael Bever was a willing participant in the gruesome killings of his family and that he should be locked up for the rest of his life. The sentencing Thursday effectively achieves that.