Man fatally shot in vehicle in southeast Houston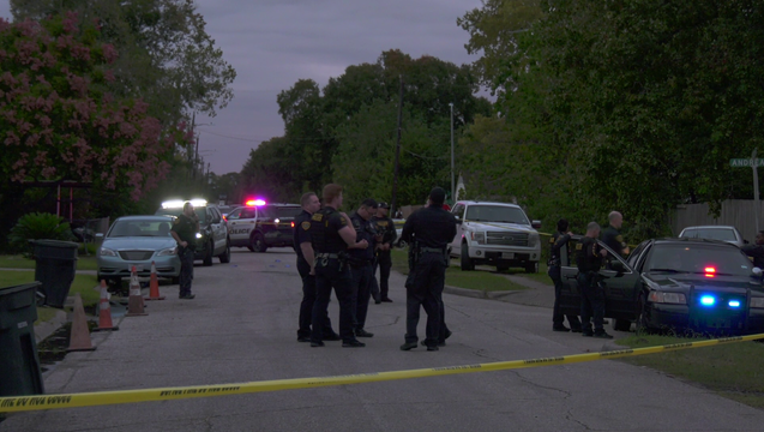 article
Police say a man has died after he was shot in his vehicle in an apparent drive by shooting in southeast Houston.
Police responded to a report of a man shot in his vehicle around 5:30 p.m. near Weston and Andrea. According to police, the man was in his vehicle when someone drove by and opened fired at his vehicle. 
The man was taken to the hospital where he was pronounced dead.
No suspect has been identified and the investigation remains active.