Man convicted of killing fiancee's son, 8, over messy room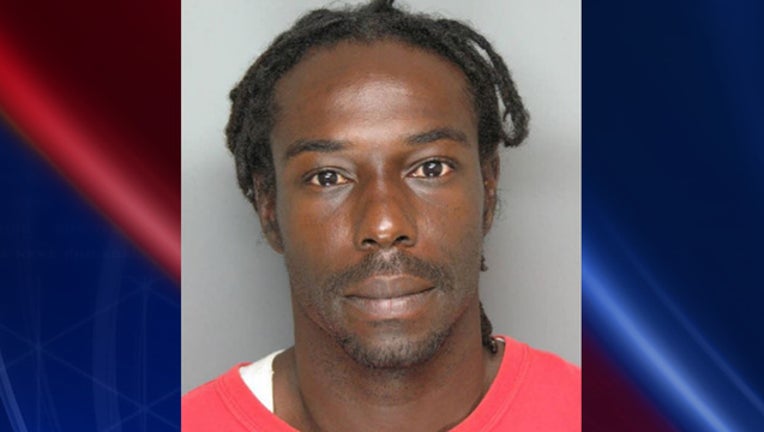 article
PITTSBURGH (AP) - A Pittsburgh man has been found guilty of killing his fiancee's 8-year-old son by slamming him onto the floor for not cleaning his room.
Thirty-nine-year-old Orlando Williams was sentenced Monday to life in prison without parole. He was charged with homicide and child endangerment counts in the June 2016 death of the boy, who suffered critical head injuries.
Authorities allege Williams had been drinking and tripped over a laundry basket in the boy's room. They say he then angrily tried to slam the boy onto the edge of his bed but missed and slammed him onto the floor.
A defense attorney previously argued the evidence presented wouldn't support a charge more serious than involuntary manslaughter. She said Williams acted as a "father figure" to the boy for years and was "inconsolable" over his death.