Man cited for providing false info after telling officers his name is F*** Y**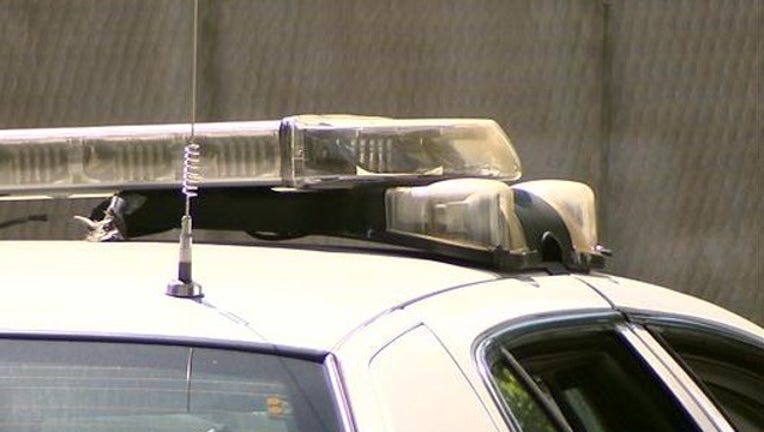 article
COTTAGE GROVE, Minn. (KMSP) - An intoxicated man in Cottage Grove, Minn. was cited for providing a police officer with a false name after claiming his name was F*** Y**.
According to a police report, officers were dispatched to a home on the 8300 block of 81st Street around 3:40 a.m. on July 26 on a report that Daniel Danielson, 24, was intoxicated and lying in a random front yard after banging on the front door.
Upon arrival, the man was "obviously intoxicated as he was slurring his speech, he had bloodshot, watery eyes, and an odor of an alcoholic beverage was also emitting from him," the report said.
Danielson first told the officers his name was Dennis Robin, then when an officer asked him what his first name was he looked up at him and stated, "my first name is F*** Y**."
Officers spoke to the homeowner who said "I don't know him, and I've never seen him before, but he was digging in my trailer that has trash in it."
The police report said the officer then grabbed Danielson to put him in the back of a squad car, "at which time Officer Shaver stated that Daniel had wet shorts as he had urinated in his pants."
While en route to Ramsey County Detox, Danielson leaned over to his left as he was talking and vomited on the driver's side of the back seat.  Police then chose to bring him to Regions Hospital instead due to his "extreme intoxication."
The officer then issued Danielson a citation for "giving a peace officer a false name" -- it was given to the hospital staff to put with his belongings.