Man charged with torture, draining blood of girlfriend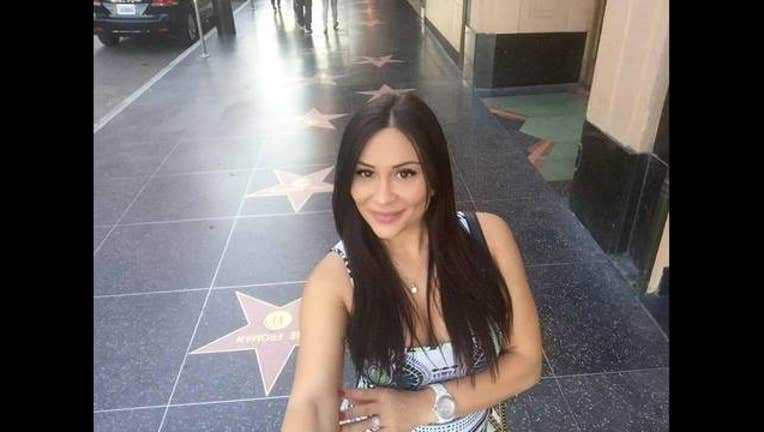 article
LOS ANGELES (AP) - A Canadian man pleaded not guilty to charges of torturing, mutilating and killing a girlfriend whose bloodless body was found in their Southern California apartment.
Blake Leibel, 35, could face the death penalty if convicted of first-degree murder in the slaying of Iana Kasian, prosecutors said. He entered his plea Tuesday.
Kasian's mother had reported her missing. Deputies discovered her dead body Thursday after forcing their way through a door that Leibel had barricaded with furniture.
Kasian, 30, appeared to have been badly beaten at some point over the past three days, and all the blood had drained from her by the time she was found, authorities said. Leibel was arrested at the scene.
The couple had a child together, but deputies provided no further details about their relationship.
A defense lawyer declined to comment on the case.
A week before the body was found, Leibel was arrested on a sex-assault charge, Deputy District Attorney Tannaz Mokayef said. He was booked May 20 and released later in the day on $100,000 bail, according to jail records.
Leibel, who is originally from Canada, according to Mokayef, is being held without bail. He is due back in court June 14.