Man charged with murder for allegedly shooting man in front of wife and kids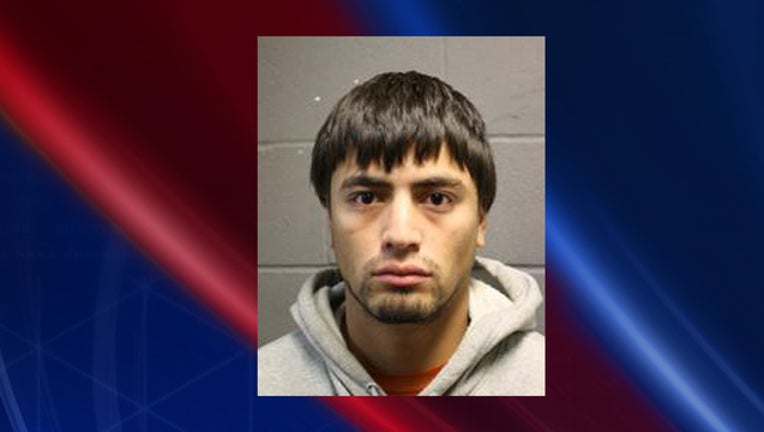 article
HOUSTON (FOX 26) - Harris County Sheriff's Office says 20-year-old Angel Lagos-Martinez has been charged with the murder of a 29-year-old father who was shot and killed in front of his wife and two kids in the Greenspoint area.
The shooting happened on January 14, 2017, at 3:54 p.m. as the father was pulling into a parking lot at the 700 block of Richcrest Drive. The Harris County Sheriff's Office says Lagos-Martinez ran up to the vehicle and fired a shot from a handgun, striking the father in the head. Deputies say Lagos-Martinez then fled the scene on foot. The father was in the vehicle with his wife and two sons, ages 7 and 10. He was transported to the hospital where he later died.
Lagos-Martinez is being held at the Harris County Sheriff's Office Detention facility without bond.