Man charged with murder for allegedly running over sleeping homeless woman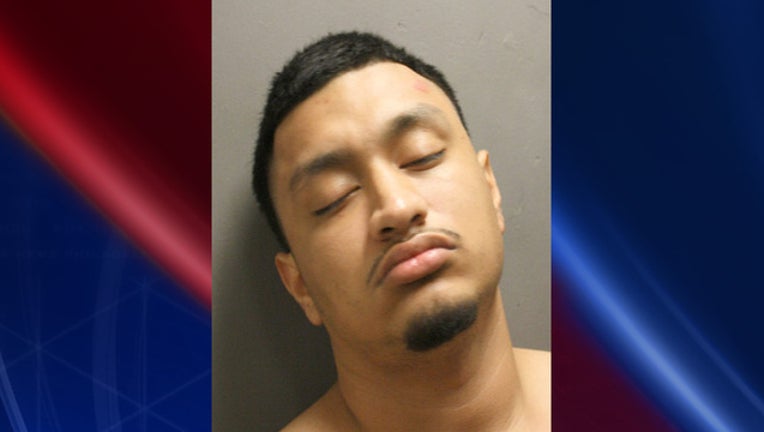 article
HOUSTON (FOX 26) - The Harris County Sheriff's Office says a 22-year-old man has been charged with felony murder and felony possession of a weapon for allegedly running over and killing a woman while fleeing from authorities on Sunday morning.
Investigators say a short pursuit ensued after a deputy with the Harris County Precinct 1 Constable's Office observed a late model Cadillac Ct driven by Julian Marcelino Sosa pass him at a high rate of speed. Authorities say the deputy attempted to conduct a traffic stop but Sosa refused to pull over.
The sheriff's office says Sosa exited I-45  near Rankin Road and lost control of the vehicle, crashing into a traffic control utility box and striking a 34-year-old homeless woman who was sleeping in front of the box.
Authorities say Sosa then tried to flee on foot but was captured a short distance away. Harris County Pct. 1 says Sosa appeared to be intoxicated.
The woman was taken to the hospital where she was pronounced deceased.
Sosa was taken to the hospital as a precaution, and a mandatory blood draw was conducted.
Investigators say a handgun was found in Sosa's vehicle.