Man charged with assaulting two girls as they walked to school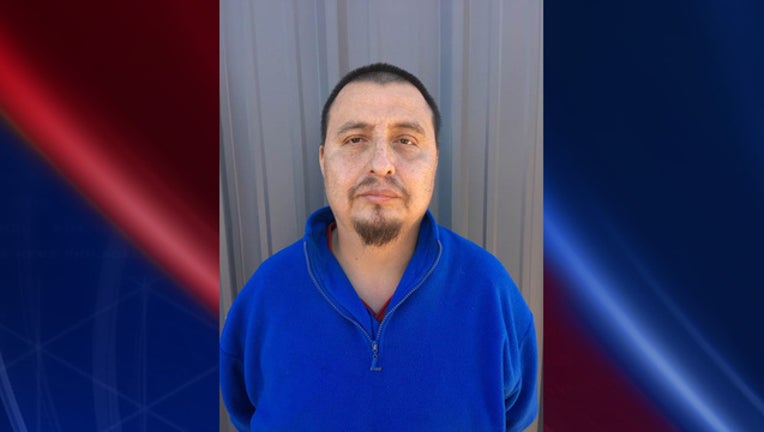 article
HOUSTON (FOX 26) - Houston police investigators have arrested a suspect accused of grabbing two female students in the Spring Branch district on Wednesday. Jose Luis Sanchez, 40, is charged with Class C assault.
Four different Spring Branch Independent School District students were targeted by sexual predators. Extra Houston Police Department and Spring Branch ISD officers were assigned to patrol the area after another man exposed himself to two girls as they walked to Spring Woods Middle School. 
"Right now as it stands, we don't believe it was an attempted abduction," explains Houston Police Department Special Victims Division Captain David Angelo. Houston police first received a report of a girl who was grabbed by a man as she walked to Northbrook High School around 8:30 a.m. Wednesday.
"The Hispanic male approached her and grabbed her buttocks. This female student fought the individual off. He ran away, got into a white SUV and drove off," says Captain Angelo.  
Minutes later on the same street near the Northbrook campus, the same man groped another girl. She screamed so much and so loud that he ran away and drove off again in what has been determined to be his white Jeep Cherokee Laredo.
"We did have a third party witness, independent witness who observed one of the assaults," adds Capt. Angelo. 
"We had two other victims on the way to Spring Woods Middle School who were approached by a black male who exposed himself to them," explains Spring Branch ISD Police Department Chief Bruce Dareing.  
"Have really healthy conversations with your children. Remind them to never walk alone. Walk in pairs and groups," says Spring Branch ISD Superintendent Scott Muri.  
"If there's a parent available who can stand by a bus stop when kids are getting on and off the bus that would be very helpful," adds HPD Northwest Patrol Captain James Bryant. 
"Times have changed.  More and more children from the worst parts of town to the best parts of town are facing greater and greater risks.  The reason is the appetite for exploitation and abduction of children is increasing," says Houston Crime Stoppers Executive Director Rania Mankarious. 
"If you see a young person walking down the street watch them as far as you can.  Everybody has to do their part.  We all have to watch out for each other," says Houston City Council Member Brenda Stardig, who also attended Spring Woods Middle School.    
The officers are encouraging parents to remind their kids to be aware of their surroundings, not to walk only paying attention to their cell phone screen, never approach a strangers car and always immediately report if something strange happens.