Man arrested for setting girlfriend on fire in front of her kids on camping trip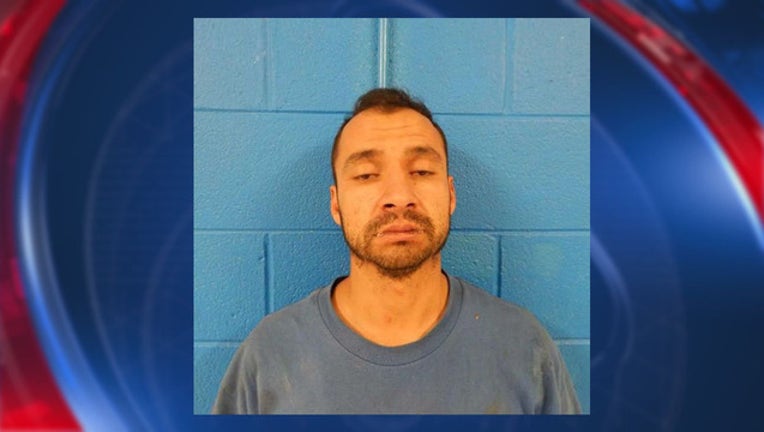 article
CLEAR CREEK CO., Colo.(FOX NEWS LATINO) - An Arvada man is being held on $2 million bail after being accused of pouring gasoline on his girlfriend and setting her on fire with her two young children nearby at a Clear Creek County campsite, according to an arrest affidavit.
John Anthony Vasquez, 32, faces charges of attempted second-degree murder, first-degree assault and a violation of a protective order. The woman, who has been identified as Christina Archuleta, was flown to University Hospital in Aurora where she remains in critical condition. She suffered third-degree burns on about 60 percent of her body, mostly on her torso.
According to the affidavit, Vasquez, Archuleta and her two sons, ages 7 and 10, were on an unscheduled camping trip Friday at Barbour Forks south of Idaho Springs.
During interviews with investigators, one of the boys said Vasquez and Archuleta got into a fight on Thursday, and that Vasquez "kicked her, and she punched him in the face, splitting his lip," according to the affidavit.
One boy told investigators with the Clear Creek County Sheriff's Office and the Colorado Bureau of Investigation that he was next to his mother when Vasquez spilled gas on her and lit a lighter.