Man allegedly used credit card that was stolen from visitor at Houston cemetery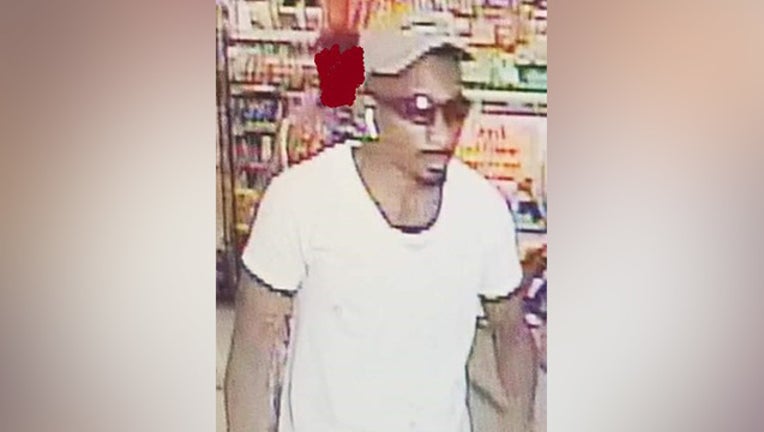 HOUSTON (FOX 26) - Houston police are searching for a man who allegedly used a credit card that was stolen from someone visiting a cemetery.
Police say the credit card was stolen in July from a vehicle that was parked at the cemetery.  A few hours later, investigators say an unidentified suspect was seen on surveillance video using the credit card to make a purchase at a store.
The suspect left the store in a silver Chevrolet Malibu that had a dent on the rear passenger side.
Anyone with information on the suspect's identity or other details that can help investigators is asked to call Crime Stoppers at (713) 222-TIPS. Crime Stoppers may pay up to $5,000 for information leading to the charging and/or arrest of the suspect in this case.