Man accused of spying on little girl in public bathroom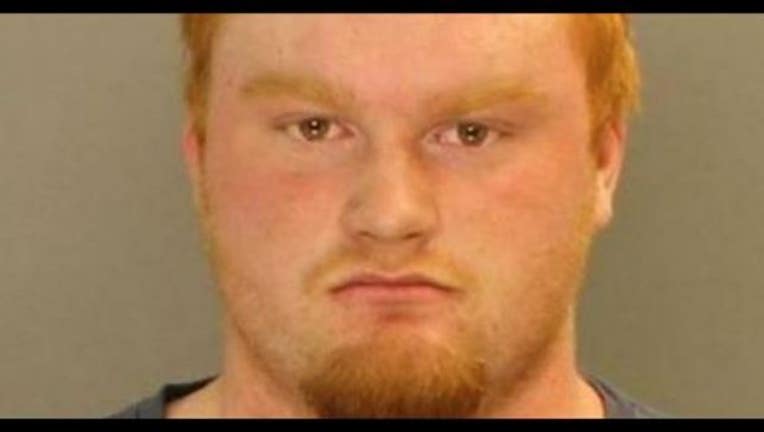 article
(FOX NEWS) - A Pennsylvania man was arrested after a 10-year-old girl told her mom that she saw him spying on her inside a public bathroom.
Employees of a Sheetz in Lancaster said that James Thomas Shoemaker, 19, was in the bathroom of the store for around an hour, according to WHTM-TV.
Authorities said that he was watching pornography on his phone before he used the camera to look over on the stall next to his.
Shoemaker was initially charged with invasion of privacy, WHTM reported. But he has now been charged with possession of child pornography, after investigators who examined his phone said that they found several nude photos of his 16-year-old girlfriend.