Man accused of molesting, raping girl for years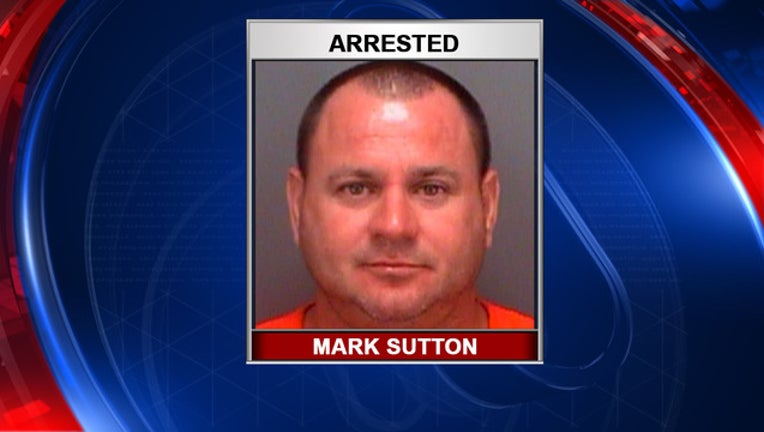 article
PINELLAS PARK (FOX 13) - A Pinellas Park man was arrested overnight after police say his girlfriend discovered that he had been molesting and raping her now-pregnant young daughter for years.
According to police, the woman had taken her 13-year-old daughter to the hospital for unrelated medical problems when doctors discovered the girl was four months pregnant -- a surprise to both the girl and her mother.
That's when the girl told her mother that she had been molested and even raped by her mother's live-in boyfriend.  She said that Mark Phillip Sutton had performed oral sex on her, had her do the same to him, and had sex with her in the family home -- and that the abuse had been going on since she was 8 years old. 
The girl told investigators that she'd not been sexually active with anyone other than Sutton.
Sutton, 41, faces several charges, including multiple counts of sexual battery.  More charges are possible, police said.