Man, 26, found dead in ditch in Montgomery County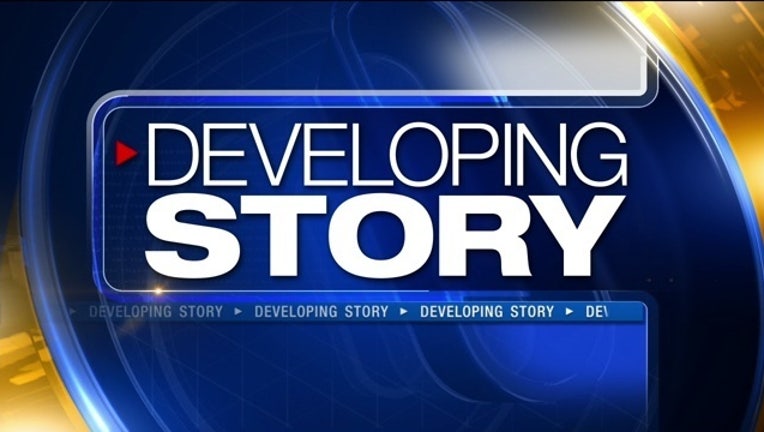 article
Authorities say the body of a 26-year-old man was found in a ditch in Montgomery County of Sunday morning.
Deputies with the Montgomery County Sheriff's Office responded to a welfare check in the 15000 block of Tram Road around 7:30 a.m. on Sunday. Deputies arrived to find the body of a man in the ditch. The sheriff's office identified the man was Anthony Odell, 26.
The property owner told investigators that two women had alerted the property owner about the man in the ditch and then left the scene before officers arrived.
Deputies say there are no obvious signs of trauma and the case is under active investigation. An autopsy has been ordered to determine the cause of death.
Anyone with information that can help the investigation is asked dto call the sheriff's office or Montgomery County Crime Stoppers an refer to case #18A201607.