Man, 19, wanted for allegedly shooting 7-year-old boy in drive-by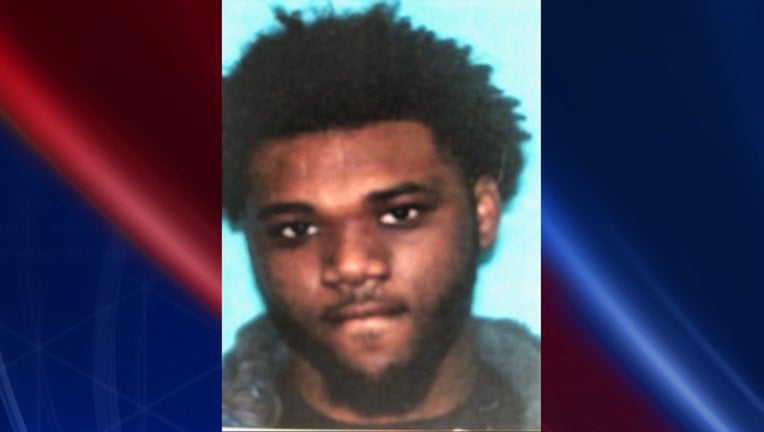 HOUSTON (FOX 26) - The sheriff's office says a 19-year-old suspect is wanted for injuring a 7-year-old boy in a drive-by shooting in west Harris County on Saturday.
According to Harris County deputies, 19-year-old Omarion Philip Bailey shot into a vehicle that was being driven by an 18-year-old man. The 18-year-old's two brothers, 6 and 7, were in the vehicle. Deputies say the 7-year-old was shot in the upper back.
The boy was taken to the hospital where he is in good condition and expected to make a full recovery. The 18-year-old and the 6-year-old were not struck by gunfire.
The sheriff's office is looking for Omarion Philip Bailey. He is described as 5'7" tall, 170 pounds, with black hair and brown eyes.
Anyone with information is asked to call the Harris County Sheriff's Office Violent Crimes unit at (713)274-9100 or Crime Stoppers at (713)222-8477.