Lun Lun, Zoo Atlanta's giant panda, expecting twins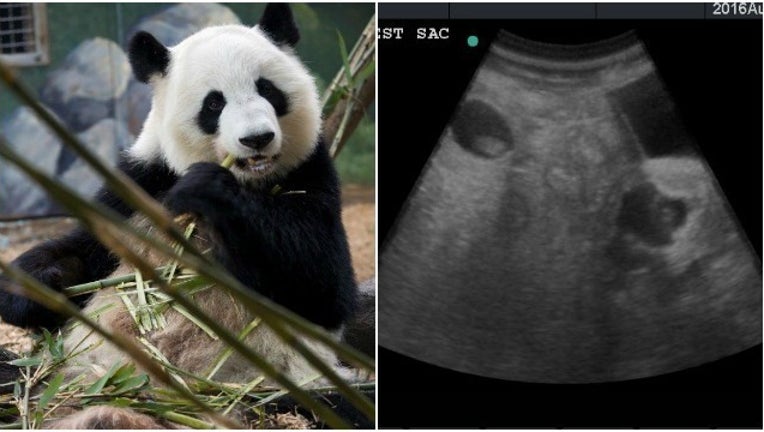 article
ATLANTA - Zoo Atlanta's giant panda Lun Lun is expecting twins—again!
The exciting news of Lun Lun's pregnancy broke last week, but, on Monday, zoo officials confirmed the presence of a second fetus via ultrasound.
Zoo officials have launched a 24-hour birth watch to monitor her pregnancy. According to a press release from Zoo Atlanta, one fetus is measuring 2.68 centimeters and the second is 2.19 centimeters.
Lun Lun, who turns 19 on Thursday, is the mother of the only pair of giant panda twins in the U.S., 3-year-olds Mei Lun and Mei Huan.
Visitors hoping to catch a glimpse of the cubs can tune in to the PandaCam on the zoo's website.