Local representatives, politicians react to impeachment proceedings announced against Trump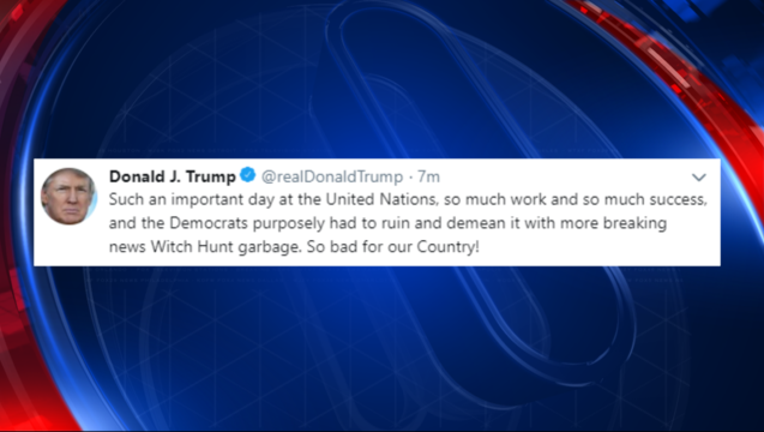 Officials are reacting to impeachment proceedings that were announced by House Speaker Nancy Pelosi Tuesday.
The probe centers on whether Trump abused his presidential powers and sought help from a foreign government for his reelection. Pelosi said such actions would mark a "betrayal of his oath of office" and declared: "No one is above the law."