Local elections today - What's on your ballot?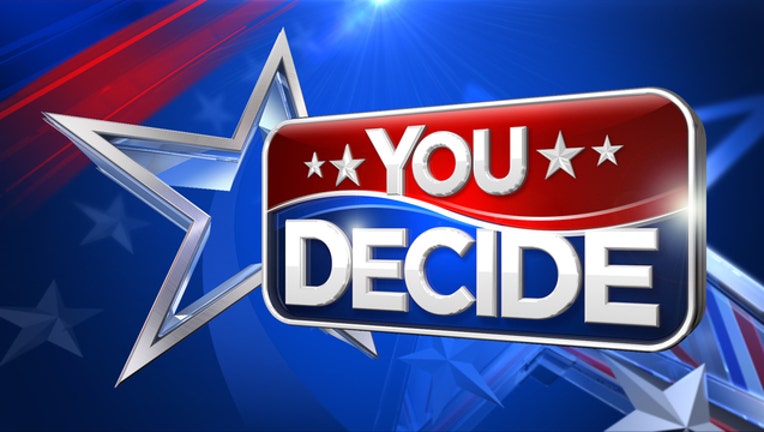 article
HOUSTON (FOX26) - Local elections are being held Saturday, May 6, 2017. Many towns and cities will be voting for mayor and city council positions, school districts are voting on board trustees and municipal utility districts are voting on improvements.
Harris County is running the following elections:
City of Humble
City of Pasadena
Houston Independent School District
Humble Independent School District
Northgate Crossing Municipal Utility District 2
Northwest Harris County Municipal Utility District 28
Oakmont Public Utility District
Harris County Water Control & Improvement District 91
But there are other elections in Harris County, one example is Clear Creek ISD's $487 million bond. To find out what your neighborhood is voting on click here for the Harris County Voter Ballot search.
In Galveston county: the city of Galveston is voting on a city improvement bond and propositions to close 2 city parks; trustees are being selected for College of the Mainland, and Texas City ISD; and Hitchcock faces a mayoral election. To find out what's on your ballot in Galveston County go to Galveston Votes May 2017 Elections
School districts in Fort Bend County that have elections today include: Fort Bend ISD, and Lamar Consolidated ISD. Additionally the cities of Richmond, Stafford and Needville are holding a mayoral election, Arcola has a council vote, Rosenberg is also voting for mayor and an extension of term as well as other city charter amendments. To learn more Fort Bend County Voter Information .
The cities of Cut and Shoot, Oak Ridge and Shenandoah in Montgomery county are holding elections today and Cleveland ISD has a bond election. To find your ballot and polling location go to the Montgomery County elections site.
Fourteen cities in Brazoria County are holding elections today including Alvin where voters are not only selecting a mayor, but also 57 amendments to the city charter. Trustees for Angelton ISD, Columbia-Brazoria ISD, Danbury ISD, Pearland ISD, and Sweeney ISD will be determined today. Brazoria County residents can find their polling place on the Brazoria County Clerk's election page.
Voters in other counties should check their county clerk's election page for specific information about today's local elections.