Sheriff's office: Liberty Co. kidnapping victim, suspect found in Illinois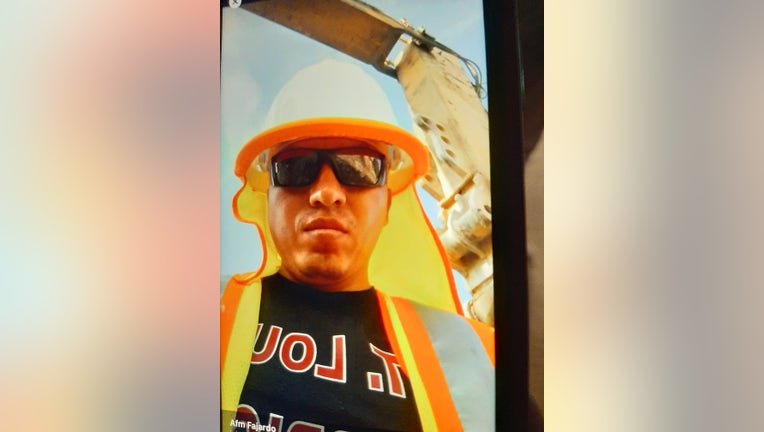 LIBERTY COUNTY, Texas - The Liberty County Sheriff's Office says a woman who was kidnapped at gunpoint this week and the suspect have both been located in Illinois.
Around 2 a.m., the Liberty County Sheriff's dispatcher was contacted by the Cook County Sheriff's Office in Illinois. LCSO says Cook County authorities advised that kidnapping suspect Abel Fajardo, 38, had been arrested, and the victim was found with him but was safe and unharmed.
SIGN UP FOR FOX 26 HOUSTON EMAIL ALERTS
According to the sheriff's office, 32-year-old Erika Rios Valdez was kidnapped on Tuesday night from a residence in Liberty County by an acquaintance, identified as Fajardo.
The sheriff's office says witnesses reported that Valdez was in the process of parking and unhooking a food service trailer on CR 3404 in the Plum Grove area around 9:30 p.m. when Fajardo drove up and forced Valdez into his pick-up truck at gunpoint.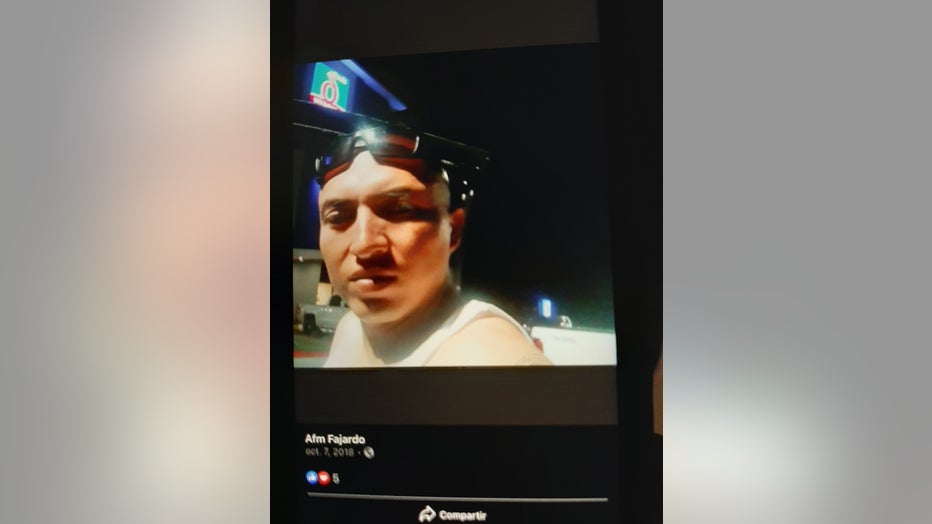 Liberty County Sheriff's Office
Authorities say Valdez's brother chased after Fajardo as he fled the area, but he eventually lost sight of the pick-up truck.
The sheriff's office says Fajardo was seen fleeing the scene in a 2005 GMC white diesel 4X4 pick-up truck with Illinois license plate number 2816533B and the word "Duramax" in large white lettering across the rear window of the truck.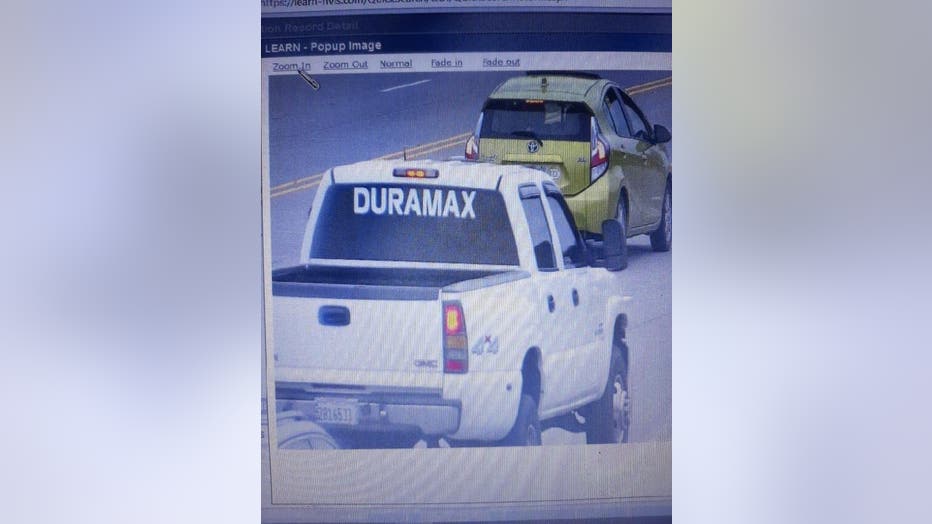 Liberty County Sheriff's Office
The Liberty County Sheriff's Office says they expect to have more details on exactly where Fajardo and Valdez were located in Illinois and the circumstances of the arrest later.