Legendary Houston attorney Richard 'Racehorse' Haynes dead at 90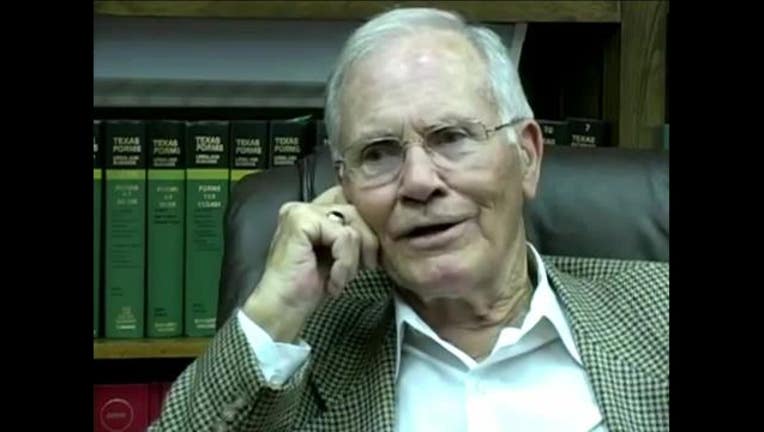 HOUSTON, TX - Legendary Houston defense attorney Richard "Racehorse" Haynes died early this morning. Haynes first gained fame with his defense of Houston Surgeon john hill in the 1970's--the case that led to the book "Blood and Money."
Haynes was one of the biggest names on the Texas legal scene for decades. He was known for his calm demeanor and use of courtroom theatrics. Haynes had been in declining health for the last three years.  We do not yet know the official cause of death. He was 90 years old.