Kentucky grocery store gunman reportedly told bystander 'whites don't shoot whites'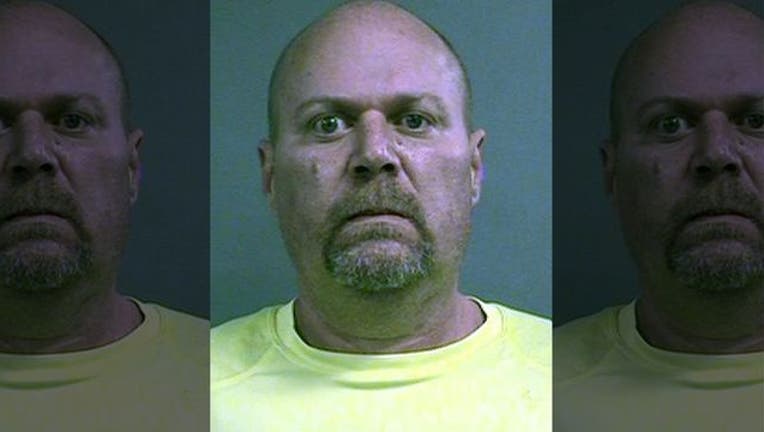 article
FOX NEWS - A white man who police say shot and killed two black customers at a Kroger grocery store outside Louisville, Ky., Wednesday told a bystander who confronted him: "Don't shoot me. I won't shoot you. Whites don't shoot whites," the Courier-Journal newspaper reported Thursday.
Gregory Alan Bush, 51, was arrested moments after the shooting and was ordered jailed on $5 million bond Thursday on two counts of murder and 10 counts of wanton endangerment.
Jeffersontown Police Chief Sam Rogers told reporters at an initial news conference Wednesday that authorities "have no idea" what motivated the shootings. The FBI said in a statement that it is "evaluating the evidence to determine if there were any violations of federal law."
According to a police report, Bush walked into the store, pulled a gun from his waist and shot a man in the back of the head. The report says Bush then shot the man "multiple times "as he was down on the floor." The report says Bush then reholstered his gun, walked outside and killed a woman in the parking lot.
Witness Ed Harrell told the Courier-Journal that he was waiting for his wife in the lot when he heard gunshots and grabbed his revolver. As he crouched down, Harrell said he saw the gunman walk "nonchalantly" by with a gun by his side. Harrell said he called out to ask what was going on, and the gunman replied: "Don't shoot me. I won't shoot you. Whites don't shoot whites."
Bystander video shows a white man in a distinctive neon-yellow shirt trying to drive away while an officer chases after him on foot.
The victims were identified as Maurice Stallard, 69, and Vicki Lee Jones, 67. Stallard is the father of Kellie Watson, the chief racial equity officer for Louisville Mayor Greg Fischer.
The mayor shared his outrage Thursday over what he called an "epidemic of gun violence" that "hit close to home."