Ken Gregorski named lone finalist for Katy ISD superintendent of schools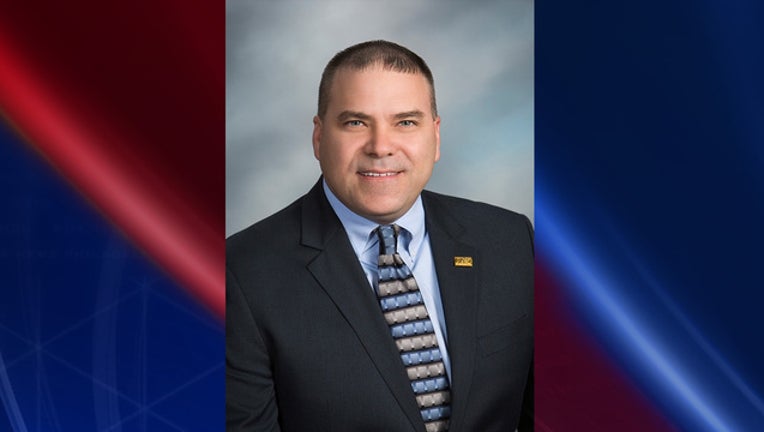 Katy ISD trustees voted 4-3 to name Acting Superintendent Ken Gregorski as the lone finalist for superintendent of schools on Monday evening.
The district says Gregorski has 26 years of experience in public education serving as a teacher, associate principal, principal, assistant superintendent, and deputy superintendent in school districts of different sizes.
"Over the past two years as deputy superintendent, Gregorski played an integral role in laying the groundwork for student learning in Katy ISD through his supervision of the School Leadership and Support Department, Human Resources and the Athletics Department. As superintendent of schools, it is expected that Gregorski will maintain Katy ISD's educational excellence and sustain its continuity of leadership while also helping the District reach the goals of its five-year strategic plan," Katy ISD said in a release.
Gregorski wil officially assume the superintendent role after a state mandated 21-day waiting period.