Judge: Students who 'liked' racist posts suspended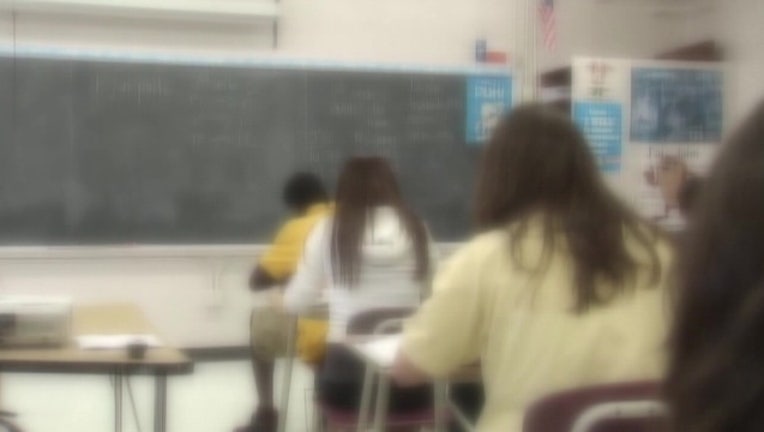 article
SAN FRANCISCO, CA - A federal judge says a California school district acted properly when it suspended five students who "liked" or commented on racist images posted on another student's Instagram account.
U.S. District Judge James Donato said they contributed to disruption at Albany High School in the San Francisco Bay Area.
The judge in Wednesday's ruling rejected arguments that the Albany Unified School District violated the students' free speech rights because the offensive posts were on a private account and made off campus.
Donato said the posts pictured students and school personnel.
The images included nooses drawn around the necks of a black student and a coach.
An attorney for three of the students had no immediate comment.
An attorney for the others, Darryl Yorkey, said "liking" images does not necessarily express approval.