Judge in Brock Turner case removed from new sexual assault case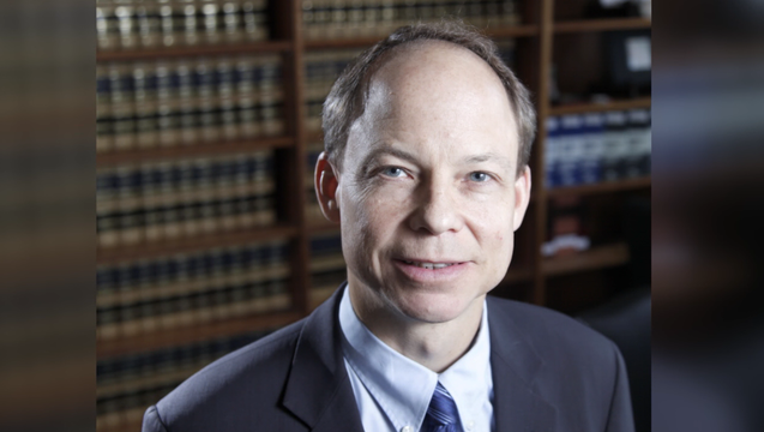 article
PALO ALTO, Calif. - The judge who presided over the Brock Turner case has been removed from a new sexual assault case.
The Santa Clara County District Attorney's office confirmed Tuesday that Judge Aaron Persky was automatically removed from presiding over the case of a Kaiser Permanente surgical nurse accused of sexually assaulting a sedated woman, after prosecutors filed a peremptory challenge against the judge.
Santa Clara County District Attorney Jeff Rosen issued a statement that read in part:
"After this and the recent turn of events, we lack confidence that Judge Persky can fairly participate in this upcoming hearing in which a male nurse sexually assaulted an anesthetized female patient. This is a rare and carefully considered step for our Office. In the future, we will evaluate each case on its own merits and decide if we should use our legal right to ask for another judge in order to protect public safety and pursue justice."
Calls for Judge Persky to be removed from the bench came after he sentenced Stanford student Brock Turner to six months in jail for sexually assaulting an unconscious woman.