James Comey: All who believe in this country's values must vote for Democrats this fall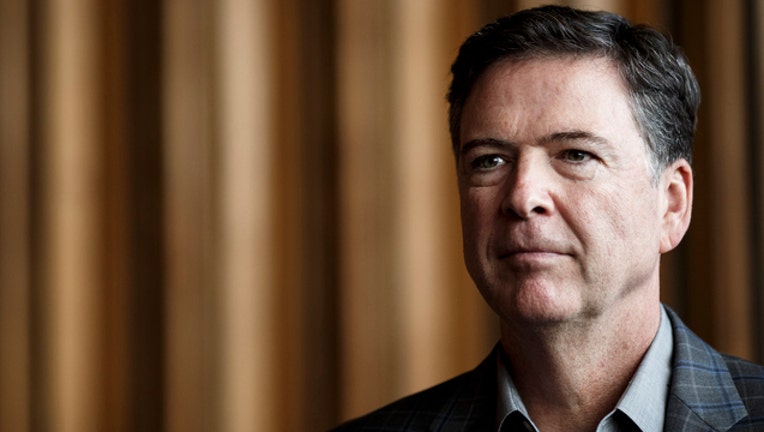 article
PHOENIX (KSAZ) -- Former FBI Director James Comey has a simple request for voters in this fall's midterm election.
Vote Democratic.
Comey's call was made in a tweet posted to his verified Twitter page Tuesday night.
---
---
In the tweet, Comey said the Republican Party-led Congress has proven itself to be "incapable of fulfilling the Founders' design that "Ambition must ... counteract ambition."".
Comey's tweet came just a day after he made two tweets attacking President Donald Trump.
---
---
On Monday, President Donald Trump held a summit meeting with Russian President Vladimir Putin in Helsinki, Finland.
A press conference with Trump and Putin, where Trump openly questioned U.S. intelligence agencies' claim that Russia meddled in the presidential election to Trump's benefit, has since been condemned by some members of Congress, including a number of GOP lawmakers, as "bizarre", "shameful", and a "missed opportunity" to stand up to Russia.
The Associated Press (AP) contributed to this report.