Investigators ask for public's help locating murder suspect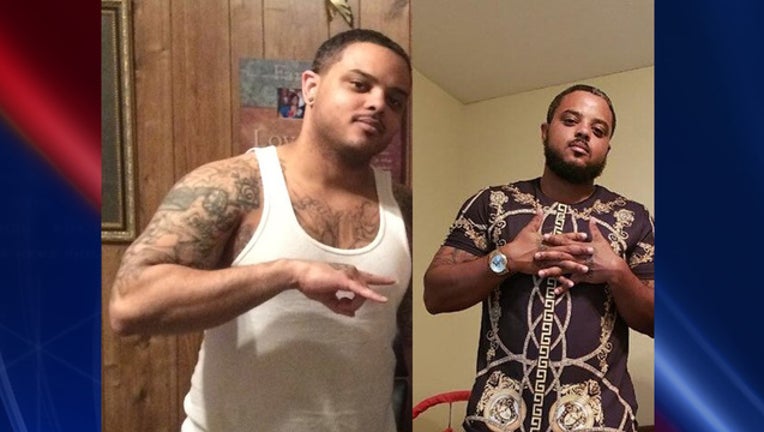 article
Authorities are asking for the public's help locating a suspect in a murder in northwest Harris County.
The Harris County Sheriff's Office is looking for suspect Logan Thomas Sheffield.
Investigators say Sheffield and another man confronted the victim, 25-year-old Chalyn Steward, at an apartment complex in the 12400 block of Steepleway Blvd. on July 28. Deputies say Sheffield began arguing with the victim and a few minutes later pulled a handgun and shot Steward one time in the torso.
Stewart was taken to the hospital where he died after several hours.
Sheffield is described as a black male, 5'5" tall, 160 to 170 pounds, with black hair and brown eyes.
Anyone with information is asked to call HCSO at (713)221-6000 or Crime Stoppers at (713)222-TIPS.