Intoxication suspect knocked on doors searching for boyfriend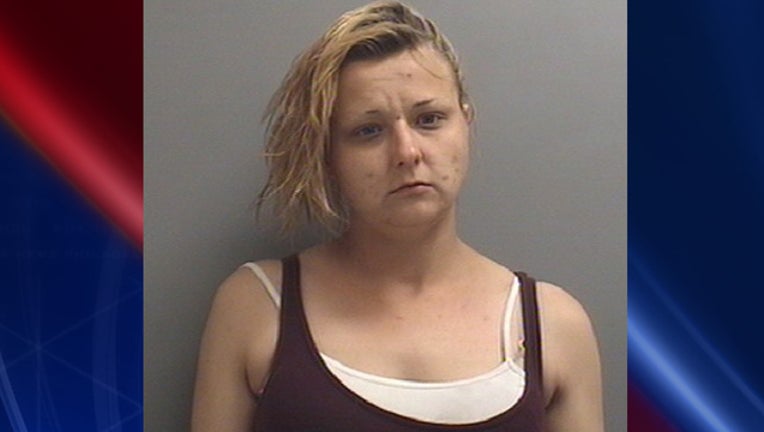 article
FRIENDSWOOD, Texas (FOX 26) -  
Friendswood police say a woman ran through an apartment complex and randomly knocked on residents' doors searching for the unit where her boyfriend lived. Officers say she appeared to be intoxicated and her clothing smelled of marijuana.
Pearland resident Ashley Ann Daugherty, 25, was charged with public intoxication. A witness told police that Daugherty disturbed residents at The Enclave at Quail Crossing apartment complex on Watkins Way near FM 2351 at around 1:27 a.m. Tuesday. That witness also told officers that Daugherty appeared to be talking to herself as she ran out of the exit gate of the complex.
When police approached Daugherty, she told them she was trying to find her boyfriend's apartment unit but could not remember where he lived within the complex.