Inc. magazine honors Houston company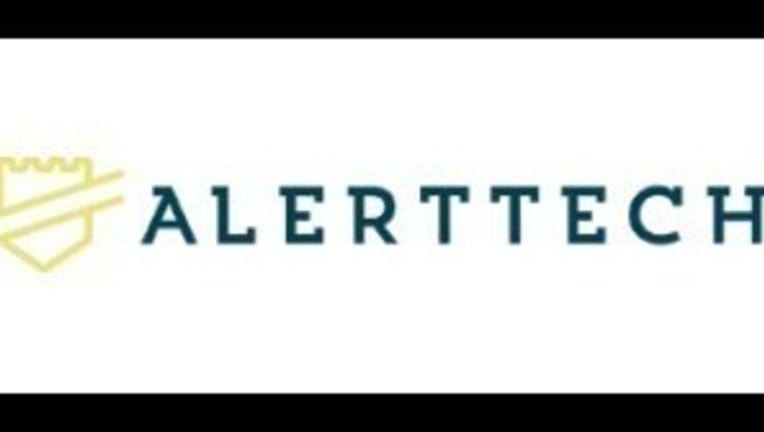 HOUSTON (FOX 26) - Alert Tech, a Houston-based company that specializes in fitting room technology for retailers, announced that it has been named to the Inc. magazine 34th annual Inc. 5000, an exclusive ranking of the fastest-growing private companies in the U.S. The list represents the most comprehensive look at independent entrepreneurs. Companies featured on the list in years past include Yelp, Pandora, Timberland, Dell, Domino's Pizza, LinkedIn and Zillow.
"We're thrilled to make the Inc. 5000 list this year, showing the expanding role technology is playing in the success of retailers," said Marge Laney, Alert Tech president and chief executive officer. "Companies are realizing the fitting room is their store's most valuable square footage, and the technology we provide helps retailers engage with their customers to increase sales."
Alert Tech launched in the late 1990s with the simple premise of improving customer service in retail fitting rooms. It now provides proven strategies, technologies and training to retailers in more than 7,000 stores across 40 countries for clients such as American Eagle Outfitters, H&M, Calvin Klein, The Limited, Nike and more. Alert Tech's 'best in class' fitting room solution is a modular design that grows with retailers' needs, including physical installation, on-site service and support, and in-store training. Alert Tech also provides actionable data to managers to help drive sales.
"With online competition, retailers are learning quickly that serving in-store customers and engaging them in the fitting room is the key to driving service and increased sales," said Laney. "It's the reason we've seen our business jump 142% over the past three years."
The 2015 Inc. 5000, unveiled online at Inc.com and with the top 500 companies featured in the September issue of Inc., is the most competitive crop in the list's history. The average company on the list achieved a mind-boggling three-year growth of 490%. The Inc. 5000's aggregate revenue is $205 billion, generating 647,000 jobs over the past three years. Complete results of the Inc. 5000 can be found at www.inc.com/inc5000. More information about Alert Tech and its fitting room technology can be found at www.alerttech.net.