In-N-Out Burger coming to a second Houston-area location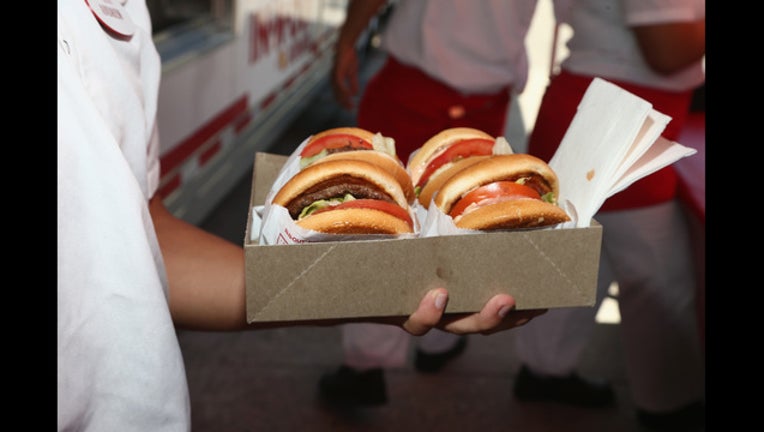 HOUSTON, TX - Get ready for an "animal-style" cheeseburger coming to Houston location nearest you!  In-N-Out Burger is now headed to a second Houston-area location, coming soon to Katy in 2019. The famous California-based burger chain is now gearing up for a Texas takeover.
Real estate developer BPI Realty Services has just announced that In-N-Out is slated for the Y Shops at Park West Shopping Center.  The restaurant will be located at 806 Katy Fort Bend Road. This new location will provide an additional Houston-area burger indulgence to The Grid, located in Stafford. The Stafford restaurant is located at West Airport and South Kirkwood on Highway 59.