IMAX to open cycling studio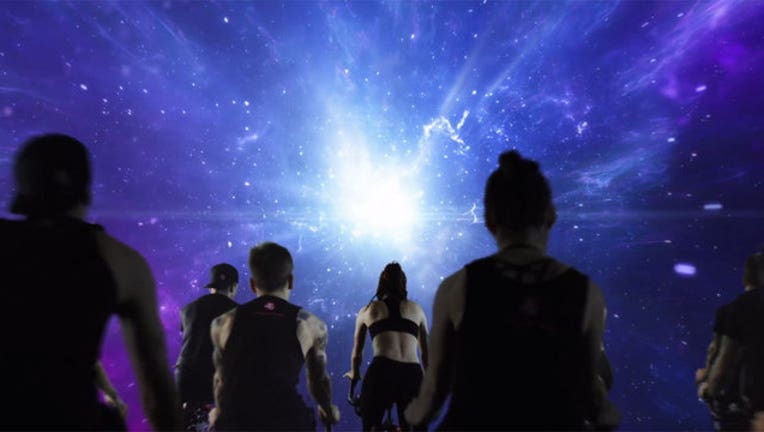 article
NEW YORK (FOX5NY) - The company known for the giant movie screens is trying out a new concept... getting into fitness.  It is getting ready to open a group cycling studio in Brooklyn.
It's called IMAXShift and it's called an immersive group cycling experience.  It will host classes of up to 50 people at a time.
It features IMAX images and sound as participants "cycle" through the solar system, other landscapes or visuals that are synced to the beat of the music.
The company joins a crowded field of cycling concepts in New York City, from Soulcycle, with it's $34 classes to large gyms offering classes as part of their monthly packages.  IMAXShift is offering introductory pricing at discounts but then plans on $31 classes or $325 monthly memberships.
IMAX says it chose Brooklyn for the first studio because of the demographics of the borough along with a pool of "early adopters".
If the first location is successful IMAX plans to license the concept in a similar way to its movie theaters.  There are more than 1,000 IMAX theaters around the world.
The studio will open in the DUMBO neighborhood of Brooklyn on April 28.  For more information visit www.imaxshift.com.