HPD: Woman shot after dispute among friends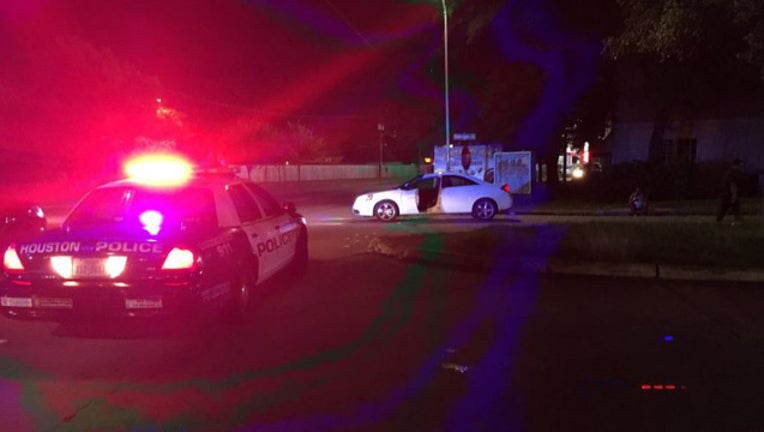 Houston police say a woman shot in southwest Houston on Wednesday night is expected to survive.
Officers are investigating in the 9400 block of Coventry Square.
Police believe a dispute among friends resulted in the shooting.
The woman was taken to the hospital and is expected to survive, police say.