HPD: Off-duty officer involved in crash showed some signs of intoxication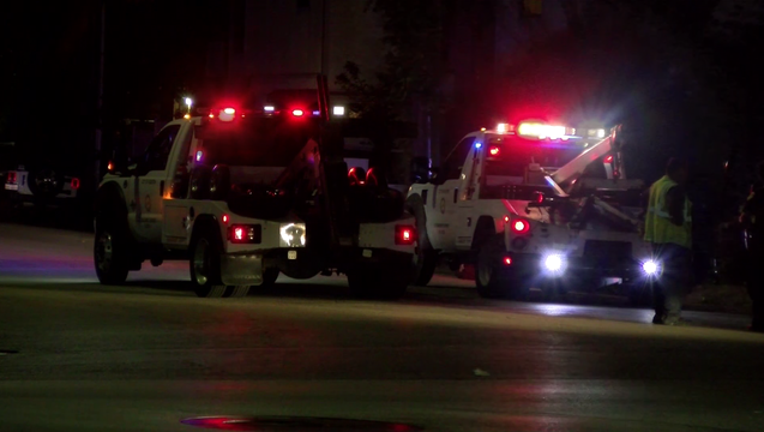 article
Houston police say an off-duty police officer involved in a crash with three other cars was displaying some indications of intoxication and follow up investigation is being conducted.
The Houston Police Department says patrol officers responded to a report of a minor accident on Houston Avenue around 5:30 p.m. and discovered that an off-duty officer had been involved in the crash with three other cars.
Police say the officers did an assessment of the scene and determined that the off-duty officer was displaying some signs of intoxication. DWI units were called to the scene and they are conducting a follow up investigation. Internal affairs investigators will also conduct a follow up investigation.
No injuries were reported in the crash.