HPD: Husband shoots suspect trying to force wife into house at gunpoint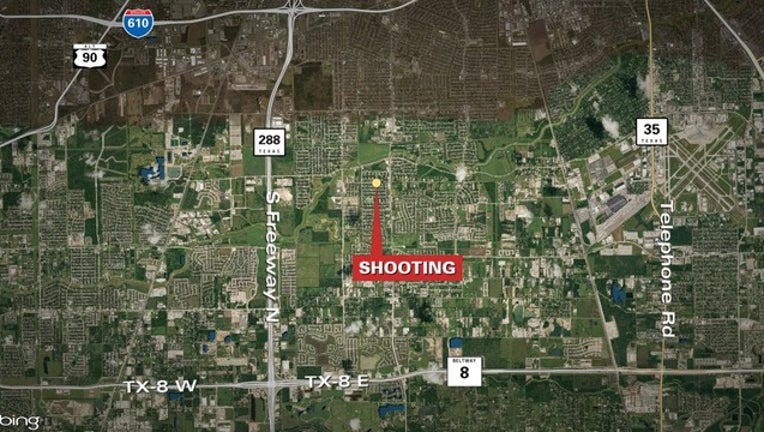 article
Police say a suspect is in critical condition after a husband opened fire on two suspects trying to force his wife into their home at gunpoint.
Police are investigating the scene in the 4300 block of South Acres.
According to the Houston Police Department, two suspects tried to force a woman into a home at gunpoint. Police say the husband was in the house and repelled the suspects with gunfire.
One suspect was taken to the hospital in critical condition and a second suspect fled on foot.