Man charged with murder of girlfriend found shot to death in Houston apartment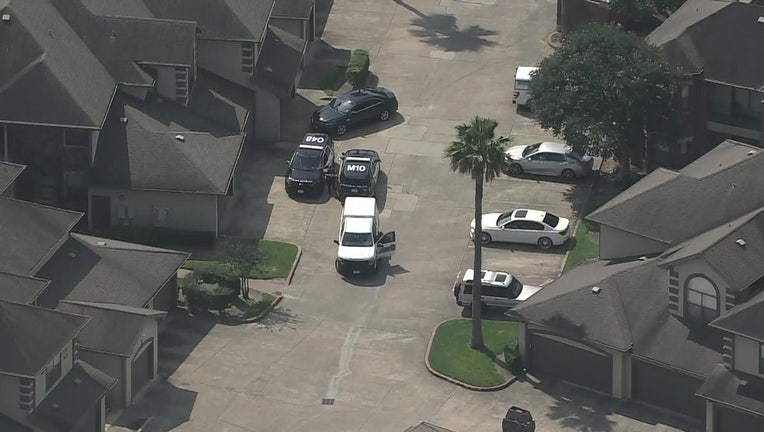 HOUSTON - A man has been charged with the murder of his girlfriend who was found shot to death at a Houston apartment on Monday morning, police say.
James Christopher Ochoa, 33, is charged in the death of the 32-year-old woman, whose identity has not been released.
According to HPD, Ochoa went to the Cedar Park Police Department Headquarters and claimed to have shot and killed his girlfriend in their Houston apartment.
FOLLOW THE LATEST HOUSTON NEWS
HPD patrol officers and Houston Fire Department paramedics went to the apartment in the 8100 block of El Mundo Street and found the woman.
She had been shot. She was pronounced dead at the scene.
Ochoa was taken into custody in Cedar Park.