Houston shooting: Suspect charged with murder of man found wrapped in tarp in 2021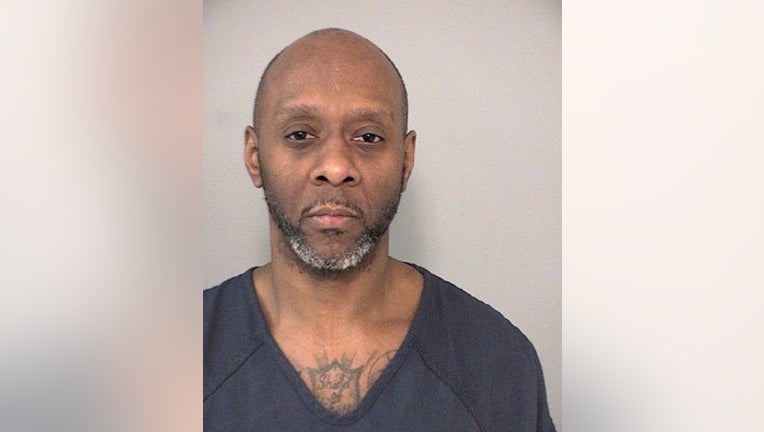 article
HOUSTON - A suspect has been charged with the murder of a man whose body was found wrapped in a tarp in a Houston home over a year ago.
Antonio Jefferson, 46, is charged with murder in connection to the death of 27-year-old Michael Brown, police say.
PREVIOUS: Police find body wrapped in tarp in living room of Houston home
Brown's body was found in the home in the 16500 block of Quail Prairie in the early morning hours of May 25, 2021.
According to police, officers had been asked to escort a resident, who was the recent victim of a kidnapping, to the home. They noticed the tarp when they entered the house.
MORE: Child, adult taken to hospital after Houston house fire
Police say they opened the tarp and found a man with multiple gunshot wounds wrapped inside the tarp. Paramedics pronounced him dead at the scene. He was later identified as Brown.
Police say further investigation has led to the identification of Jefferson as a suspect, and he was arrested and charged on Jan. 19. He is in custody at the Fort Bend County Jail.
Authorities have not disclose further details of the events leading up to the deadly shooting.