Teen charged with capital murder in deadly Houston shooting of woman, 65, on Yorkchester Dr.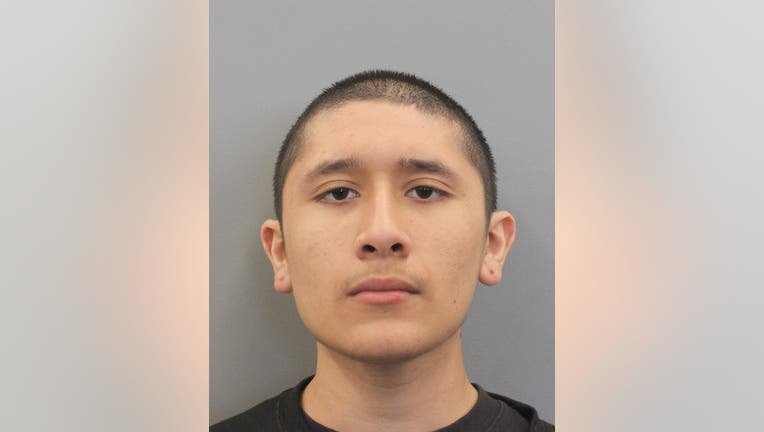 article
HOUSTON - A 17-year-old suspect has been arrested in the death of a 65-year-old Houston woman who was shot and then struck by her own stolen vehicle last month, police say.
According to the Houston Police Department, Owen Leonardo Vilanova-Ardon, 17, is charged with capital murder.
MORE: Woman shot, run over in Houston apartment parking lot on Yorkchester
Police say 65-year-old Judy Walters was killed in the parking lot of an apartment complex in the 800 block of Yorkchester Drive on Feb. 14.
Around 8 a.m., police say, at least two young male suspects shot Walters and pulled her out her car. Police say they then stole her car and struck her with it as they drove away.
Walters was pronounced dead at the scene.
MORE: Vehicle linked to deadly carjacking found by police in southwest Houston
According to police, the investigation led them to identify Vilanova-Ardon as one of the suspect, and he was taken into custody on Tuesday.
Police are still searching for the other suspect. Anyone with information in the case is asked to contact the HPD Homicide Division at 713-308-3600 or speak anonymously with Crime Stoppers at 713-222-TIPS.