Houston serial rapist sentenced to life in prison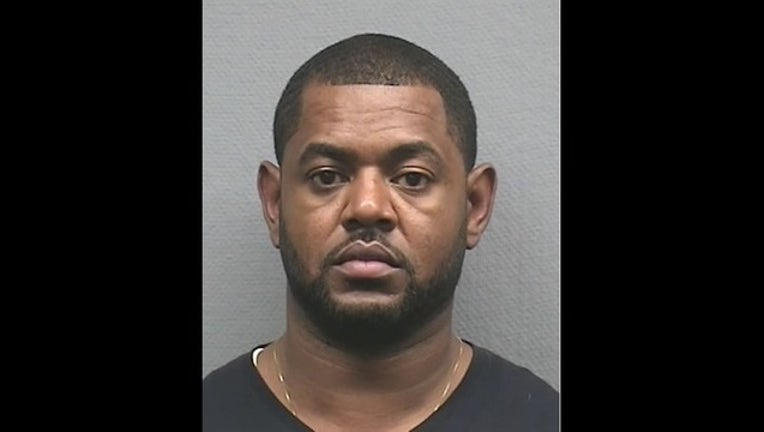 article
HOUSTON, TX - Investigators say Houston serial rapist Reginald Bond had a pattern. He picked out women who lived in large apartment complexes, were home alone, and fell asleep while watching television.
He would sneak in under the cover of darkness with a towel or sheet covering his face, and they'd awaken to him forcing himself on them.
A Harris County jury sentenced Bond to life in prison Friday afternoon, after convicting him of a June 2014 rape.
Prior to considering his sentence, jurors were told about his ties to seven other rapes in St. Louis and four others in Harris County.
"I hope that you have to sleep with one eye open for the rest of your life," a Houston woman told Bond from the witness stand. "Because justice was served today, I will be able to sleep better tonight."
The sentence came following a six-day trial in the 262nd district court.
Bond moved to Houston in 2013, and told Jersey Village Police after his arrest that he moved here to make a new start and seek new opportunities.
The case became a joint investigation by Jersey Village Police, Houston Police, and St. Louis County Police.
"Bond is every woman's worst nightmare," Assistant District Attorney Kristina Roberts said. "He terrorized them in the very places where they should feel the safest."