Houston sees stable growth to the east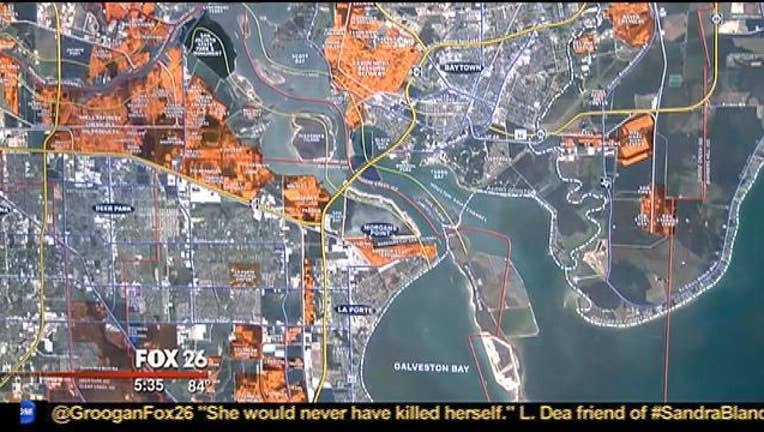 Houston has typically grown to the West and to the North, but the hottest growth area is East of the city.
Even though the energy industry is struggling with low oil prices right now, new refineries and the Port of Houston are driving the expansion.
"Houston is the largest port now in the United States," says Tom Dosch, a land broker with ARA Newmark. "It's now the fifth largest in the world, and the gravity of the jobs and the kind of plants we're constructing is only seen in a few places in the world."
 Big industry is expected to create well over 200,000 new jobs in the next five years. Already there's pressure on the housing market.
"The supply has decreased. Homes are more expensive out there. Even hotel prices are more expensive," Dosch says. "What you have is developers seeing opportunities."
Not only will neighborhoods and apartment communities shoot up over the next few years, retail developers will add convenience and sparkle to the East side life style.
Fidelis Realty Partners just announced the purchase of the 1.2 million square foot San Jacinto Mall.  Fidelis plans to tear all or most of the existing mall down, and build modern, new retail space.
Other developers are building retail space right along with neighborhoods.
"It's the new 'live, work, play' idea," says Lisa Bridges, of Colliers International, a commercial real estate service company. "It's set up to where people can walk from their homes to their office, do their shopping, and walk back home."
Bridges says, just like a diversified economy is good for the long term health of the city, the balance of new opportunities all around Houston is beneficial to all.