Houston PD patrol vehicle crashes after officer loses control on east side
HOUSTON - A Houston PD officer is fortunate to not have had serious injuries after a crash on the city's east side. 
MORE STORIES INVOLVING HOUSTON POLICE DEPARTMENT
It happened late Friday night just before midnight, when investigators say the unidentified officer was responding to a Code One call. While en route, the officer reportedly lost control of his patrol vehicle and crashed in the 7800 block of Wayside Dr. and Dewitt.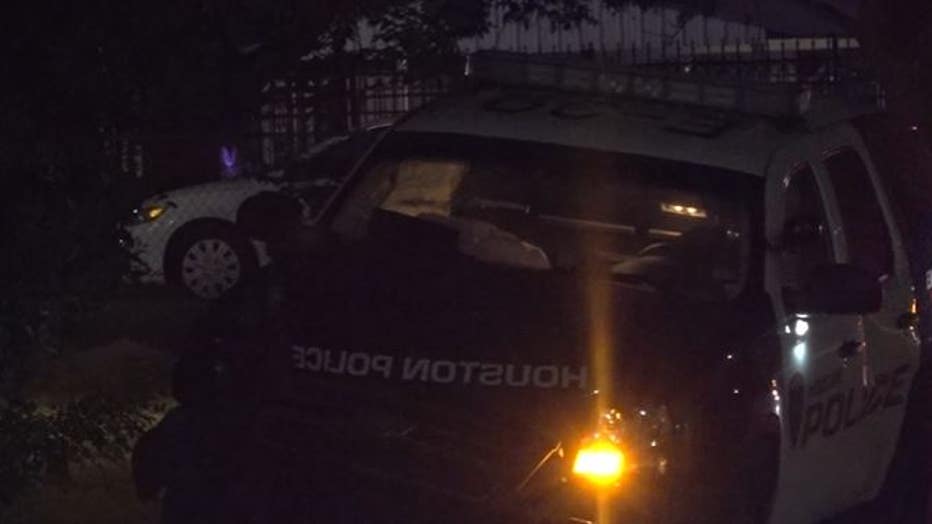 (Photo courtesy of Houston OnScene)
The sergeant at the scene tells our cameras there were no injuries and no other vehicles were involved in the crash. 
DOWNLOAD THE FOX 26 HOUSTON APP
No additional details were shared, as of this writing.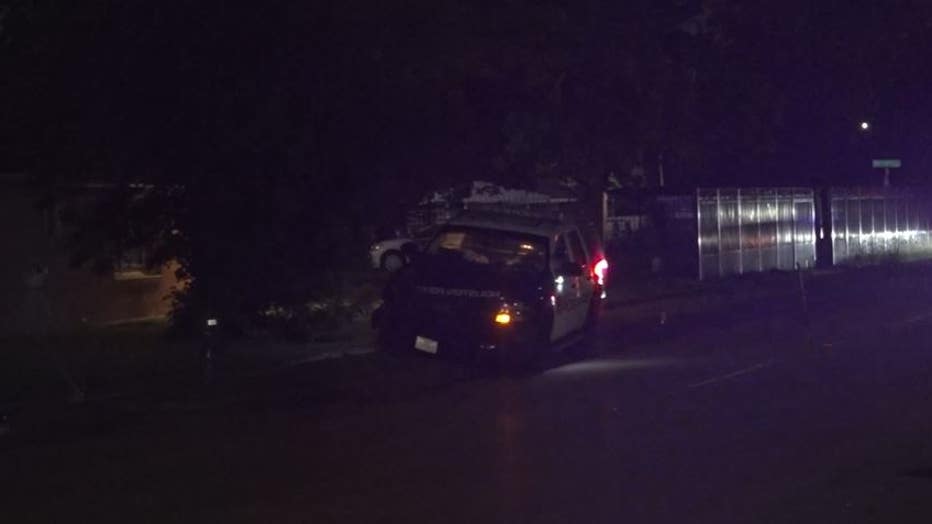 (Photo courtesy of Houston OnScene)