Houston PD officer rear-ends sleeping driver on N Freeway
HOUSTON - A sleeping driver was rear-ended by a Houston PD driver on the city's northside overnight Saturday. 
RELATED: Houston PD officer hospitalized after suspected DWI driver crashes into patrol car
Officials said the officer was heading northbound on I-45 a little before 4:30 a.m. That's when the unidentified crashed into a car stopped in the mainlanes on North Freeway and N Main St.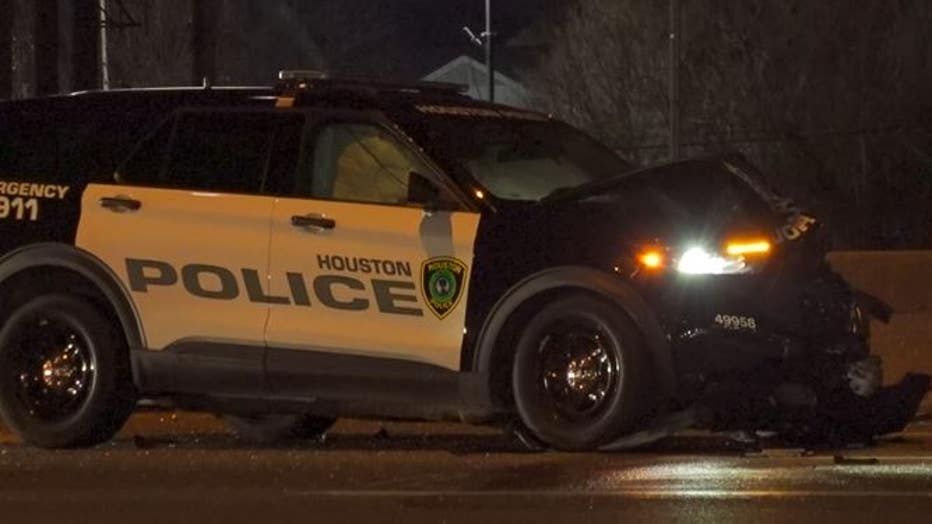 It was later found the driver was asleep behind the wheel, but the car was still in "drive." Investigators said the driver, who was believed to be intoxicated "had a very long day." 
MORE STORIES INVOLVING THE HOUSTON PD
The driver did suffer minor injuries, officials said, but neither they nor the officer needed to be taken to the hospital. However, because the driver was believed to be driving while intoxicated, he was taken into custody for processing.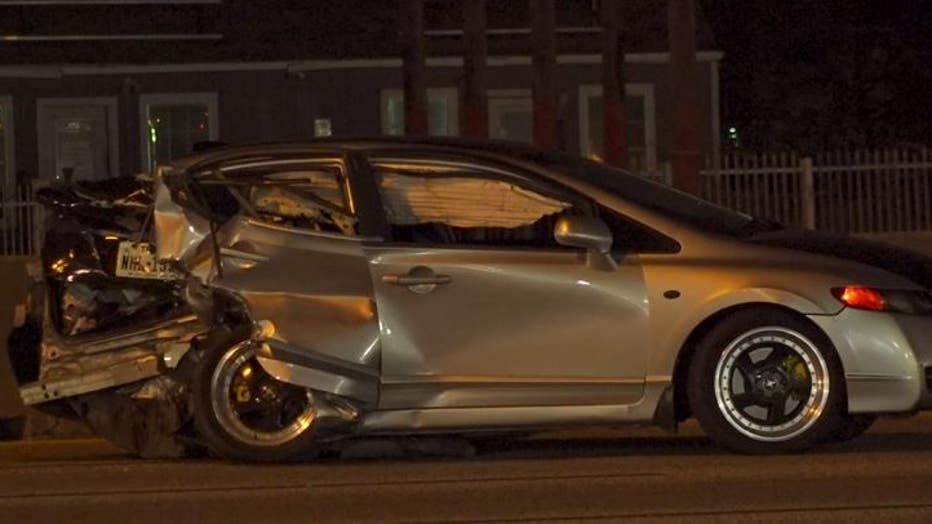 No additional information was shared, as of this writing, but an investigation remains underway.