Houston parents charged after 2-month-old baby's death in October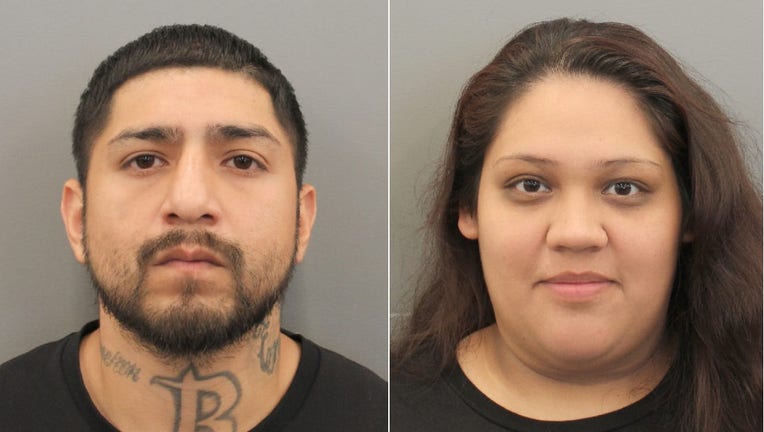 article
HOUSTON - A man and a woman have been charged in connection to the death of their 2-month-old son last year in Houston.
Lionel Guerrero, 33, and Yalitza Macias, 27, are both charged with injury to a child-serious bodily injury, police announced Friday.
MORE: 15-year-old Katy teen seen last Wednesday going out on bike ride
On Oct. 2, paramedics transported the boy to the hospital from a home in the 6500 block of Beekman Road. Doctors pronounced him deceased.
According to police, Guerrero and Macias indicated they had woken up to find the baby not breathing. Police say an autopsy later revealed that the infant had suffered internal injuries, and there was evidence of previously healed injuries.
Police say Guerrero and Macias were the baby's primary caregivers. They were charged this week and arrested on Thursday.