Houston officer injured during vehicle chase of robbery suspects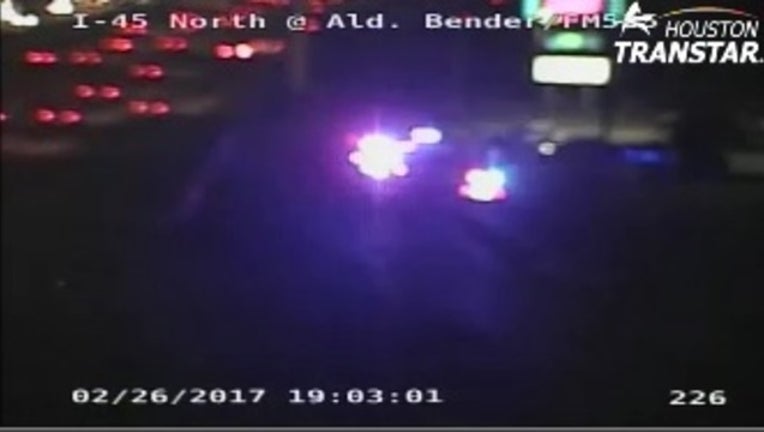 article
HOUSTON (FOX 26) - Houston police say an officer was injured after a suspect ran into his cruiser during a chase of a robbery suspect.
Police say the chase began around 5 p.m. when they responded to a call of a robbery in progress and the suspects fled in a vehicle. During the pursuit, police say the suspect's vehicle struck the officer's vehicle. Suspects
The officer was transported to a nearby hospital with non-life threatening injuries. The suspects fled on foot but were apprehended.