Houston Murder: Lotta Cash Desto killed in Houston; second suspect arrested in her death
HOUSTON - Houston police have made a second arrest in the death of Memphis rapper, Lotta Cash Desto, whose real name is Destinee Govan.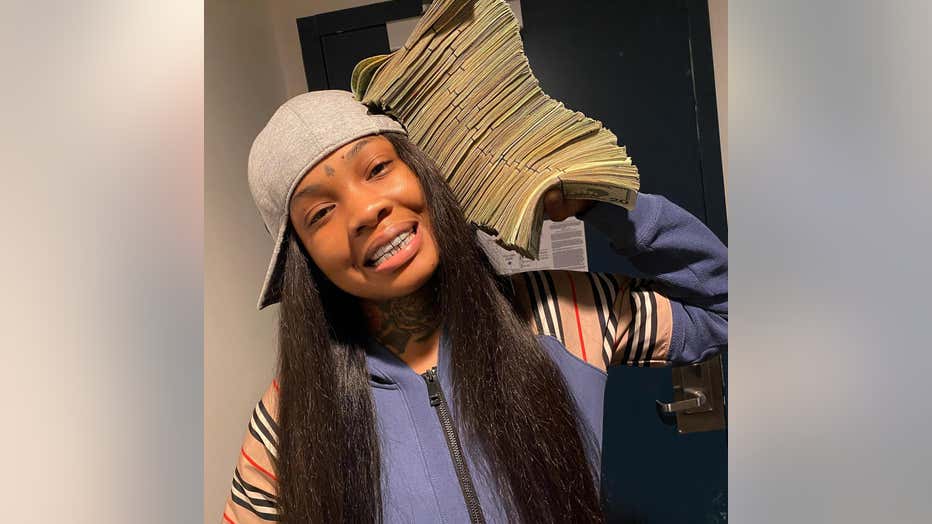 Courtesy of Destinee Govan/Facebook
RELATED: Lil Uzi Vert rapper Lotta Cash Desto, real name Destinee Govan, killed on Richmond Ave.
Jeremyah Smith, 19, and Christian Isaiah Williams, 24 were both charged with Murder for the fatal shooting on September 24, 2022. According to police, the shooting occurred around 2:40 am at 5500 Richmond Avenue.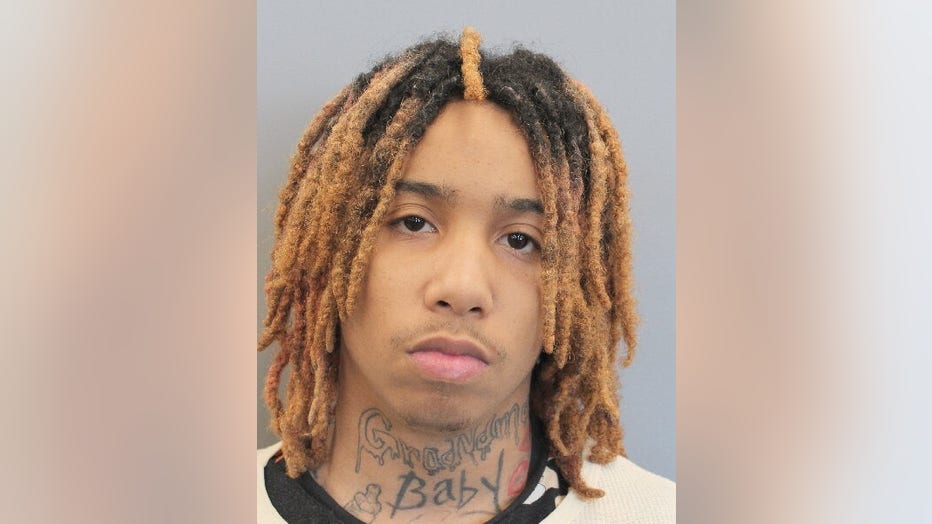 Detectives located evidence at the scene linking Williams as one of the suspects due to him being shot in the stomach during the incident. Officers found Williams in the parking lot across the street from the shooting and transported him to the hospital for treatment.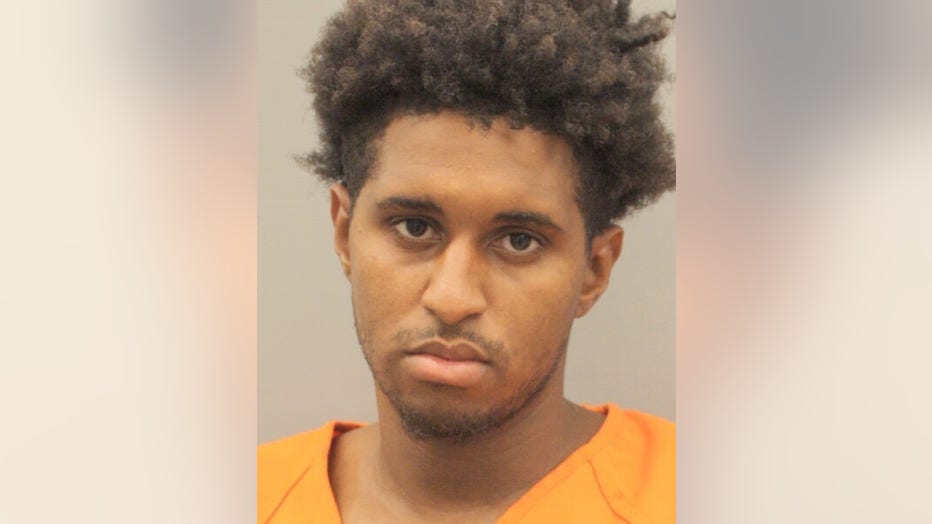 Houston police officers found Govan dead in the driver's seat of the vehicle she was driving. A second female victim was also found inside the vehicle with a gunshot wound and was taken to a hospital.
It was determined that Govan and her friend were in Govan's vehicle stopped behind a dark four-door vehicle at the traffic light at Richmond Avenue and Chimney Rock Road when two black males exited the dark vehicle and started shooting at the women.
Further investigation identified Smith as the second suspect in March. Law enforcement officers subsequently arrested Smith without incident in Alexandria, Louisiana. He was then extradited to Texas and booked into the Harris County Joint Processing Center last Friday, April 21.
The father of Lotta Cash Desto (Destinee), Hernandez Govan, was indicted in November 2022 for the murder of Memphis rapper, Young Dolph.
MORE: Hernandez Govan indicted for Young Dolph's murder, father of rapper Lotta Cash Desto killed in Houston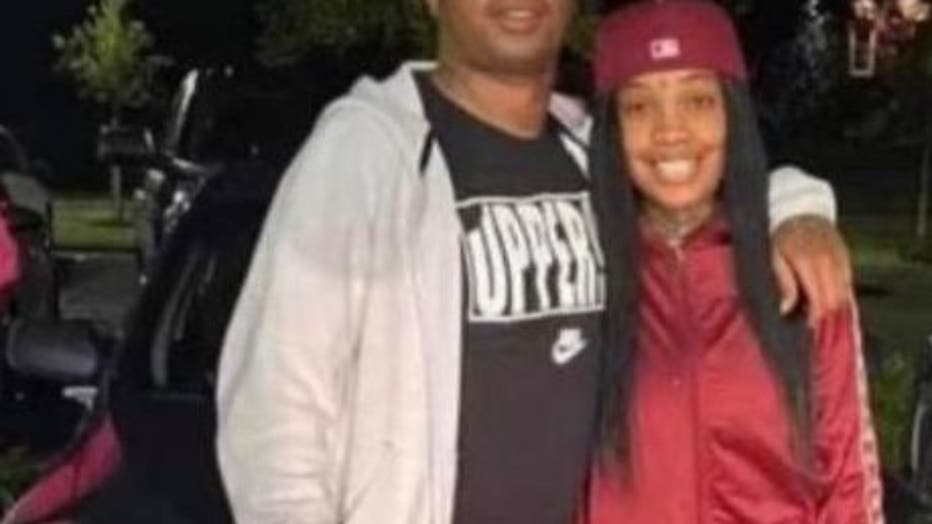 Courtesy of Hernandez Govan Facebook
There has been no word on the connection between the deaths of Young Dolph and Destinee, but her father made a Facebook post following her death and apologized to her saying that his lifestyle may have cursed her.
DOWNLOAD THE FOX 26 HOUSTON APP BY CLICKING HERE
Smith is held on a $500,000 bond while the bond for Williams is set at $150,000.