Houston Crime: Man shot with 2-year-old inside car in northeast Harris County
HOUSTON - A man is lucky to be alive after he was ambushed by a shooter in northeast Harris County while he had a toddler inside his vehicle. 
SUGGESTED: Husband killed after car drives onto back of trailer, runs him over in Harris County
It happened in the 3800 block of Little York a little before 10 p.m. Saturday and started when the unidentified man was at an Exxon. It's unclear why, but Houston police say someone walked up to him and started driving.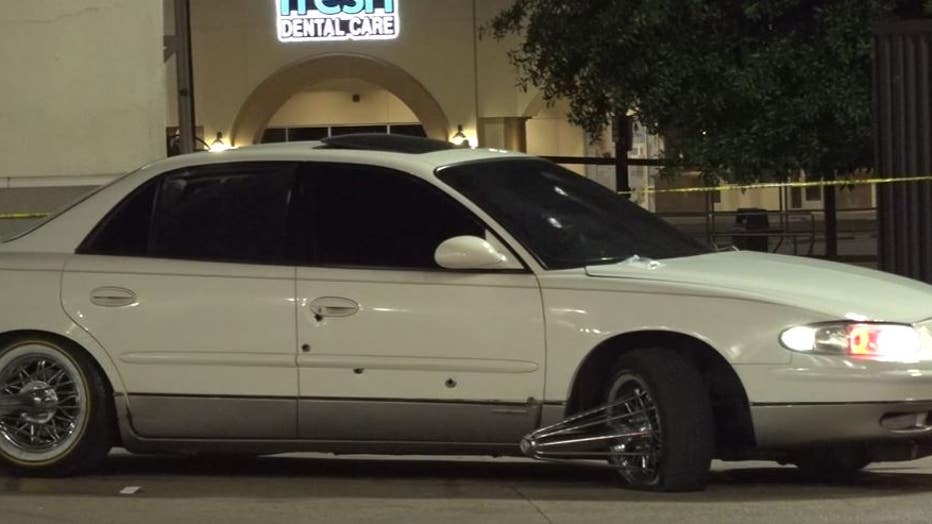 The man got back in his car and drove away and ended up at the Chevron on Little York. 
Police confirmed there was a 2-year-old inside the car during the incident, but thankfully not injured. Meanwhile, the man only suffered a graze and is expected to survive. 
No additional information was shared, as of this writing, but we're told the Harris County Sheriff's Office would be taking over the investigation.