Hostess recalling 710,000 cases of products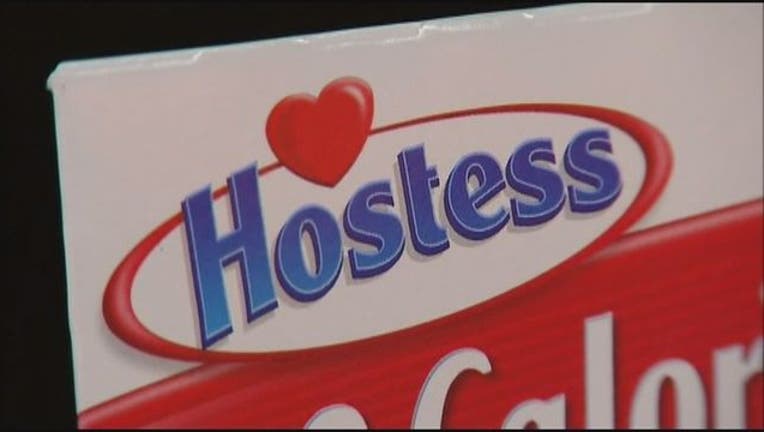 article
(WJBK) - Hostess says it is recalling 710,000 cases of its snack cakes and donuts. The foods in the recall were produced using the Grain Craft flour, which has now been recalled. As a result, Hostess says these products may contain low levels of undeclared peanut residue.
Hostess says the amount of peanut exposure from use of the flours is considered to be low and is not expected to cause adverse health effects to those with a peanut allergy. Hostess says it has received notice of two allergic reactions related to the product covered in the recall. They're recalling the rest out of caution. You can find a link to the full list of foods recalled below.
The Hostess Brands products affected by the recall include single serve (snack cakes and donuts), multipack boxes and bagged donuts. The products were sold to mass merchandisers, grocery stores, distributors, dollar stores, drug stores, and convenience stores throughout the United States and Mexico.
Anyone who has purchased an affected product and who has a sensitivity or allergy to peanuts is encouraged to discard it or return it to the place of purchase for a full refund.
Click here for a complete list of recalled products from Hostess
If you have questions, contact 1-800-686-2813 Monday through Friday from 8 am to 8 pm Central time, and Saturday and Sunday from 8 am to 7 pm Central time.