Homes evacuated due to large gas leak in Tomball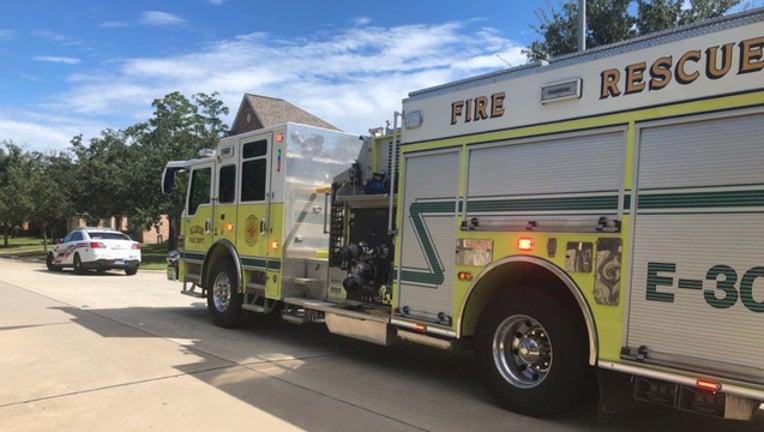 TOMBALL, Texas (FOX 26) - Several homes were evacuated in Tomball due to a large gas leak on Monday. The gas leak has since been capped and the all clear has been given.
Deputies with the Harris County Pct. 4 Constable's Office assisted the Klein Fire Department to evacuate homes near Opal Valley Drive and Empress Cove Lane.