Homeowner fatally shoots suspect who broke into their home: HCSO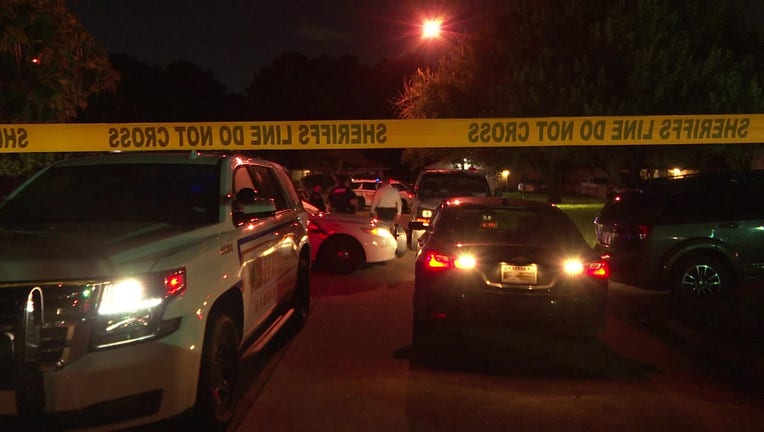 article
HARRIS COUNTY, Texas - A homeowner fatally shot a suspect who broke into his home in northwest Harris County, according to the sheriff's office.
The incident occurred around 8:30 p.m. Tuesday in the 10500 block of Keeneland Lane.
SIGN UP FOR FOX 26 HOUSTON EMAIL ALERTS
According to the sheriff's office, a husband and wife were home when the suspect broke in through the backdoor.
In fear for his life, the sheriff's office says, the homeowner shot the suspect. 
EMS responded to the scene and pronounced the suspect dead.
Authorities say the homeowner doesn't recognize the suspect.
Homicide and Crime Scene units were at the scene gathering evidence. Authorities say the case will be presented to a grand jury.