Holy Toledo! Man charged with robberies of same Ohio bank on consecutive days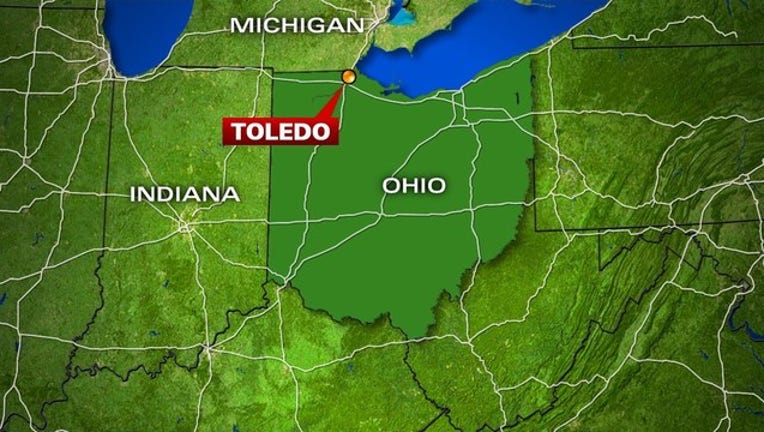 It is not unusual for one man to be charged with two counts of bank robbery, but the FBI says a man in Ohio robbed the same branch location twice over a two-day period. 
Assistant United States Attorney Michael J. Freeman filed an indictment against John Lee Robinson, 53, in the robberies of Citizens Bank on Monroe Street that were reported on June 3 and then on June 4.
If convicted, the court will determine Robinson's punishment based on his criminal history and other factors, according to a statement released by the FBI and the U.S. Attorney's Office Northern District of Ohio.